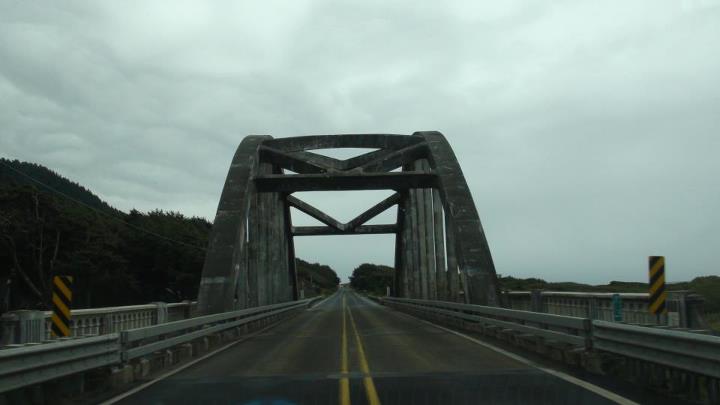 Sunday, 28 April 2013
But God demonstrates His own love toward us, in that while we were still sinners, Christ died for us. Romans 5:8
The wonderful word "but" is introduced now. But –
1) In contrast to those who are without strength.
2) In contrast those who are ungodly.
3) In contrast to those who would scarcely die for a righteous man.
4) In contrast to those who might dare to die for a good man.
But God… The action is taken by the Creator. He is the One above those low and base souls represented in categories 1 through 4.
1) He is the Source of all strength.
2) He is God and therefore the wellspring of all godliness.
3) He is the Standard of all righteousness.
4) "Goodness" is defined by how closely it reflects His infinite goodness.
He is the great God who spoke the universe into existence and who could speak it out of existence with the same authority – this infinitely wise and splendid God! He "demonstrates His own love toward us…" While we rebel, reject, mock, and curse Him, He imparts an eternal stream of love in our direction. The verb "demonstrates" is written in the present/indicative/active. It is right now, it is a fact, and it is on-going. The explanation of the word is as relative today as it was the moment the ink flowed from the scribe's pen.
He demonstrates this action "toward us." What is coming is available to whoever the statement applies. In Paul's mind, it applies to all human beings descended from Adam. It is the get-well card from a loving Creator to His sick children. And it tells us the remedy which will cure our ills – "In that while we were still sinners, Christ died for us."
Scarcely will one die for a righteous man and for a good man someone might consider dying. O but God sent His own beloved Son to die for a world full of sinners. Christ Jesus – the only human being born without sin and the only person ever to meet the righteous requirements of God's holy law, this Christ Jesus – died for us while we were still sinners. The remedy is given and the choice is now ours.
Life application: While we were still sinners, Christ died for us. The deed is complete when we accept it and its effects are final and eternal. But the memory shouldn't be final – forgiven yes, but forgotten no. We need to remember that we were lost so that we can empathize with those who still are. Let us not think so highly of ourselves that we forget that One – much, much higher than us – died not just for us, but for those who come after us as well.
Lord God, when I was lost in a sea of sin, You reached out and brought me to the safe and pleasant shore. Help me to remember that I couldn't save myself, but You alone did the work. I have no right to boast over what You have done and I dare not turn away from others who are in the same spot I was in. Help me to continue to proclaim the good news to them as well. Amen.