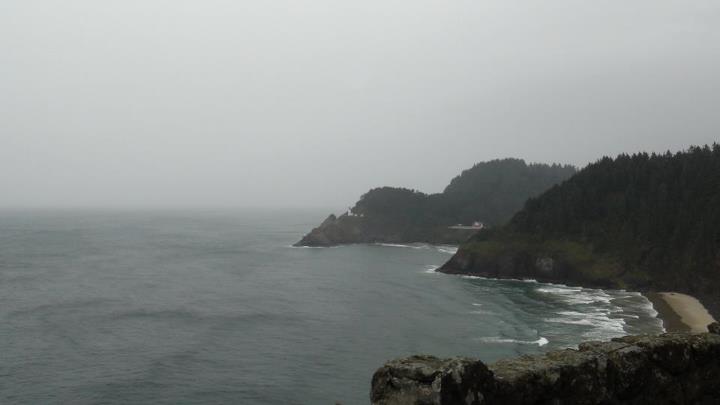 Wednesday, 1 May 2013
And not only that, but we also rejoice in God through our Lord Jesus Christ, through whom we have now received the reconciliation. Romans 5:11
Paul, adding on to the previous verse says, "And not only that…" In addition to the amazing fact that we were reconciled to God through Jesus' death and saved by His life, we have the wondrous prospect of rejoicing in God through Him. In 5:2 we were told that we rejoice in hope of the glory of God, but in Christ we can also actually rejoice in God Himself. The reason why this can happen is because Jesus is the full expression of God. We see this in several verses in the New Testament. Two of them are cited below. The first is from Jesus' words and the second is from Paul's letter to the Colossians –
"He who has seen Me has seen the Father; so how can you say, 'Show us the Father'?" John 14:9
"He is the image of the invisible God, the firstborn over all creation." Colossians 1:15
If we rejoice in Christ Jesus, then we are rejoicing in God through Him as well. He is the point of reconciliation between God and man and therefore the focus of our rejoicing. In this particular verse, the older King James Version uses the word "atonement" instead of "reconciliation." This may lead the modern reader to a misunderstanding of what is meant.
The word atonement as used in the Old Testament is the means of reconciliation – the sacrifice which brings it about. This isn't what's intended here. Instead it is speaking about the reconciliation itself. The old English use of the word implied at-one-ment. It is the state in which we find ourselves. We are fully and completely reconciled to God because of Jesus. Great stuff.
Life application: The fact that we are reconciled to God is something that we should attempt to remember at all times. When we fall short and stumble in our walk, we should keep in mind that we are His and that we are united to Him. Therefore, it is good and proper to return our heart to Him with humility and acknowledge His presence. We are reconciled, it is a done deal, therefore let us not act in a manner which is unworthy of that state.
O God, I know that through Jesus I have full and complete restoration to You. Help me to remember this, even when I fall short and stray from Your precepts. If I can just remember this fact, then I will be more strengthened in my ability to turn back to You and press on in Your good graces. What a point of rejoicing! Thank You for Jesus. Amen.