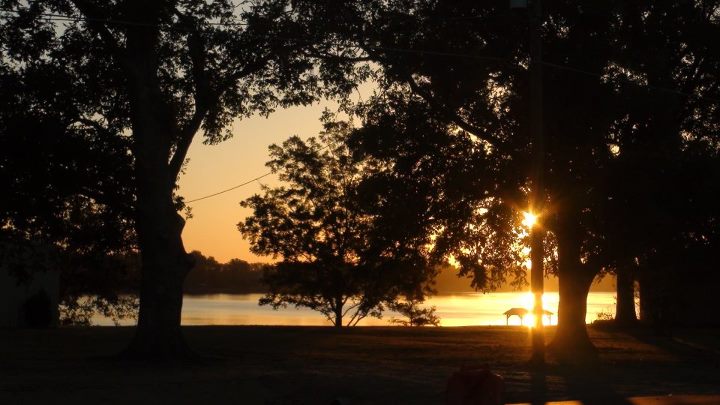 Tuesday, 2 April 2013
Blessed are those whose lawless deeds are forgiven, And whose sins are covered;  Romans 4:7
This is the first half of Paul's quote from the 32nd Psalm. Paul, citing David, shows the state of blessedness or happiness of those who are forgiven of their misdeeds. Paul changes the quote from singular to plural. David's original words said, "Blessed is he whose…" This thought then covers all who are included – male and female, Jew and gentile.
In the forgiveness of lawlessness and the covering of sin, a person stands justified and free from guilt even though the offense(s) actually occurred. David had committed adultery with Bathsheba and was responsible for the death of Uriah. Moving forward in time means that these actions cannot be undone. What has occurred is over. A finite crime thus infinitely separates man from an infinite Creator; we can never undo our deeds.
But God, the Creator of time, has the ability to do what we cannot. Thus it is the truly blessed person who obtains access to this infinite fountain of grace and mercy. When forgiveness occurs, the sins are "covered." They can never been seen again. The Bible repeatedly confirms this –
As far as the east is from the west, So far has He removed our transgressions from us. Psalm 103:12
You will cast all our sins Into the depths of the sea. Micah 7:19
For You have cast all my sins behind Your back. Isaiah 38:17
These and other metaphors are intended to show the complete and eternal nature of forgiveness and justification. When a transgression is covered, it is forever gone. When forgiveness is granted, it becomes a garment of righteousness. And when a person is justified by faith, it stands forever as a seal and a promise from God that a right relationship again exists.
Life application: The blood of Jesus Christ purifies us from all unrighteousness and ungodliness. What has been cleansed by Him is forever clean and holy. As proof of this, the believer in Jesus Christ has been given a deposit, the Holy Spirit of promise. When you err and fall short of God's glory, remember this. Despite your faults, you are eternally safe and secure in the hands of God.
Lord God Almighty, in You I have found my rest and my peace. Surely a day in Your courts is better than a thousand elsewhere. And yet, because of Your Son I have the surety of eternal days in Your presence – free from the guilt I have stored up through a lifetime of misdeeds. How can I but praise You and glorify You for what You have done. Thank You, O God. Amen.