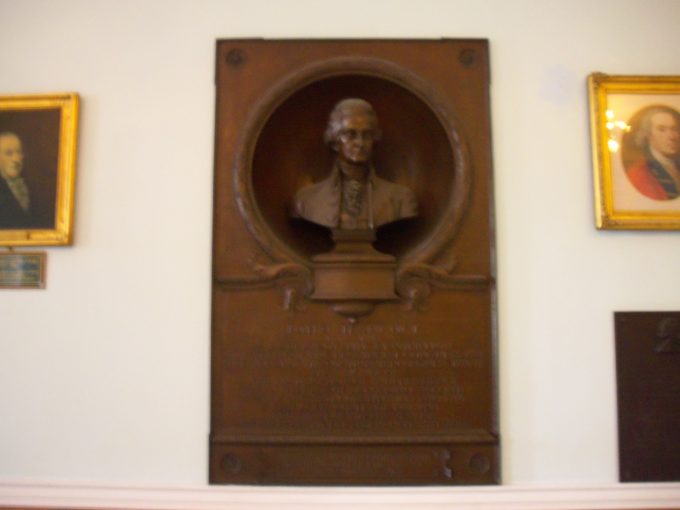 Monday, 20 February 2017
Rejoice in the Lord always. Again I will say, rejoice! Philippians 4:4
Paul now returns to the words of verse 3:1 –
"Finally, my brethren, rejoice in the Lord."
The theme of joy which flows from Paul's pen is an exhortation for all to not merely rejoice, but to "Rejoice in the Lord." He has just given stern warnings concerning the "mutilators of the flesh," and living in the flesh for this world as opposed to living in the Spirit in anticipation of the next. After that, he noted the division between Euodia and Syntyche. Certainly each of these points would lead to, or be the cause of, a lack of joy. However, Paul would have it otherwise for them. And not only were they to "Rejoice in the Lord," but they were to do it "always."
The only way this would be possible would be to fall back on his warnings from the previous chapter and to "press toward the goal for the prize of the upward call of God in Christ Jesus." With this as their constant goal, they would truly be able to "Rejoice in the Lord always."
And then to go beyond the words of exhortation, grounding them solidly in the minds of those at Philippi (and thus to us!), he says, "Again I will say, rejoice!" It is more than a mere exhortation, but it comes out as a full-fledged command. It is our very duty as Christians. We are instructed to rejoice. It is to be our determined and set purpose at all times. Commanding joy may seem impossible; but by adhering to his exhortations, it is not only possible, it is to be fully realized in each of us. What can the world do to us if we have our hope in something beyond this world? That is the intent and purpose of Paul's words to us.
Life application: Rejoice in the Lord always!
Lord God, Your word gives us the strongest exhortation to rejoice in You always. In fact, it is as if a command has been given. How can we rejoice when our eyes are set on earthly things which break, soil, die, are stolen, and the like? It's not possible. But when our eyes are set on You, and we have as our goal the prize of Your upward call in Christ Jesus, it is not only possible, it is expected! We have a hope which transcends this fallen, corruptible world. We have Jesus. Hallelujah! We have Jesus. And so we shall rejoice in You always. Amen.