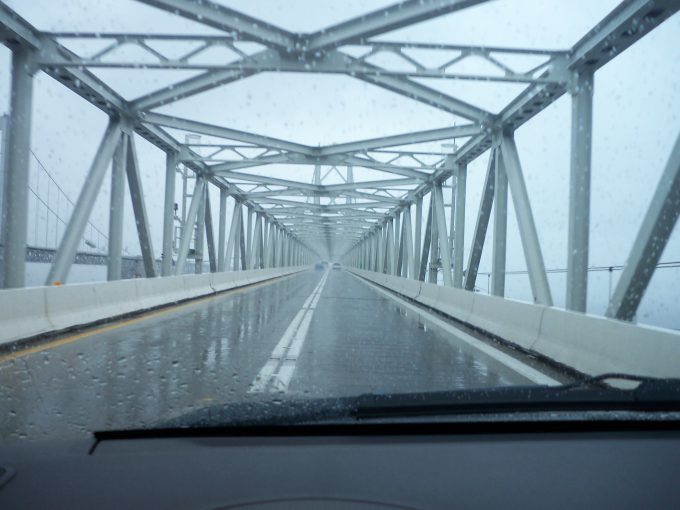 Sunday, 29 January 2017
For we are the circumcision, who worship God in the Spirit, rejoice in Christ Jesus, and have no confidence in the flesh, Philippians 3:3
Paul, now clearly explains the "mutilation" of the last verse by stating a contrast. He says, "For we are the circumcision." He uses the abstract term "the circumcision" to speak of those who are the truly circumcised. This was written to a Gentile church who had never been circumcised, and yet he boldly states this. If Paul was circumcised, and they were not, and yet he says "we," then he must be referring to something not of the flesh. And this is exactly so. In Romans 2, he says –
"For circumcision is indeed profitable if you keep the law; but if you are a breaker of the law, your circumcision has become uncircumcision. 26 Therefore, if an uncircumcised man keeps the righteous requirements of the law, will not his uncircumcision be counted as circumcision? 27 And will not the physically uncircumcised, if he fulfills the law, judge you who, even with your written code and circumcision, are a transgressor of the law? 28 For he is not a Jew who is one outwardly, nor is circumcision that which is outward in the flesh; 29 but he is a Jew who is one inwardly; and circumcision is that of the heart, in the Spirit, not in the letter; whose praise is not from men but from God." Romans 2:25-29
His words show that circumcision of the flesh means nothing unless it is accompanied by a change in the heart. And his words are not without prior confirmation. In fact, the thought goes all the way back to Moses himself. In Deuteronomy 10:16 and 30:6, he mentions circumcision of the heart. This is then repeated by Jeremiah hundreds of years later –
"Circumcise yourselves to the Lord,
And take away the foreskins of your hearts,
You men of Judah and inhabitants of Jerusalem,
Lest My fury come forth like fire,
And burn so that no one can quench it,
Because of the evil of your doings." Jeremiah 4:4
Israel had made the immense mistake of assuming that they were righteous before God because of who they were and because of what they had done. This was the farthest thing from the truth. They relied on that which was fleshly and did not "worship God in the Spirit." These words go back to what Jesus said in John 4 –
"But the hour is coming, and now is, when the true worshipers will worship the Father in spirit and truth; for the Father is seeking such to worship Him. 24 God is Spirit, and those who worship Him must worship in spirit and truth." John 4:23, 24
Jesus' words imply that not all supposed worship is truly worship. A Jew could claim they were worshipping God by being circumcised, wearing certain clothes, and observing certain rituals. However, such is not the case. True worship comes from the heart and is directed to God in a spiritual manner, not in an external, earthly manner. To worship God in the Spirit is to "rejoice in Christ Jesus." He has accomplished all of that which is necessary to reconcile us to God. Therefore, we are to rejoice in Him and in what He has done, "and have no confidence in the flesh."
What this means is that for those in Christ circumcision of the flesh means nothing – absolutely nothing. It cannot bring a person any nearer to God. In fact, if a person who receives Christ later opts to be circumcised in order to obtain God's favor, they have set aside the grace of God in Christ and have become obligated to the entire law. Paul explains this in Galatians. No person should boast in anything but Jesus Christ and what He has done.
Life application: It has become very popular today to observe certain feasts from the Law of Moses, to give up eating certain foods prohibited there, and to be circumcised in order to make God "happy." Paul says otherwise. Circumcision schmircumcision. It is contrary to a right relationship with God, and it shows that the person does not trust that what Jesus did is sufficient for their salvation. It is stamping on His work and saying, "Nice try, but I can do better." Reject such people as warped and foolish.
Lord God, I absolutely refuse to set aside the grace of Jesus Christ. May each of us stand on His finished work alone and put no confidence in any external ritual. Praise God for the work of Christ my Lord. Praise God for Jesus. Amen.