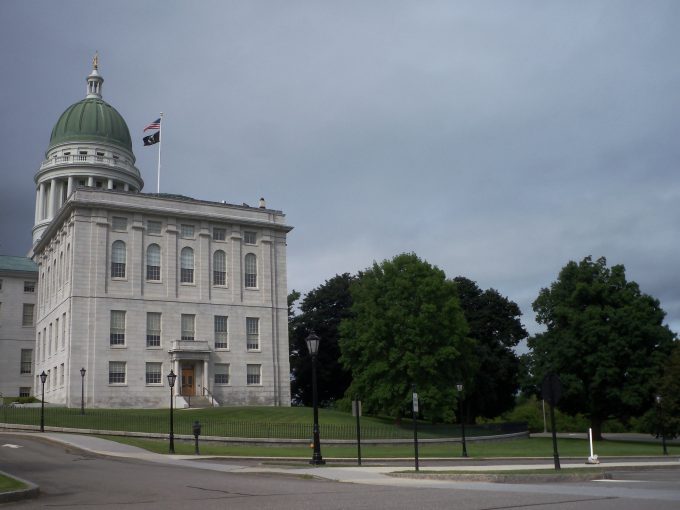 Sunday, 11 December 2016
…and most of the brethren in the Lord, having become confident by my chains, are much more bold to speak the word without fear. Philippians 1:14
The words of this verse (which follow after the KJV) are incorrectly translated. It would be a redundancy to say "brethren in the Lord." If one is a brother, he is in the Lord. The words "brethren" and "in the Lord" are never connected in the Bible in this way. Instead, the words "in the Lord" should be connected to the word "confident." This follows along with the same connection as is found in Galatians 5:10, 2 Philippians 2:24, and 2 Thessalonians 3:4. Therefore, this verse should be translated as is found in the Berean Study Bible –
"And most of the brothers, confident in the Lord by my chains, now dare more greatly to speak the word without fear."
As you can see, the translation makes sense, and it avoids what would otherwise be a theological error. Further, the words "in the Lord" are in the emphatic position in the Greek. Therefore, the idea is that "most of the brethren" have a renewed confidence IN THE LORD because of Paul's chains. From this confidence, they are now "more bold to speak the word without fear."
This is a normal attitude which is often seen among people. If there is a call to arms in a nation, people may be reticent to get up and respond. But if Renny Ready-to-Go jumps to his feet and says, "I stand with freedom!" then suddenly others will be emboldened to rise and join the call as well. Likewise, if there is a need to accomplish a special task in the bad side of town, the church may make the call for volunteers. But until Phil Faithful stands up and says, "I'll go down there! The Lord will prevail!" the people may be timid and reticent to respond. However, in his bold stand, others will quickly join in to help.
This is what is being described by Paul here. The Lord used his chains to spur on the brothers. They were emboldened in Him through the use of Paul's circumstances and his faithful proclamation despite them.
Life application: When a call is made for something to be accomplished, don't be afraid to be the first to stand and accept the challenge. Your willingness to rise to the challenge may be just what is needed to spur others on to meeting the need.
Heavenly Father, there are many needs to be filled in our churches, but normally only a small percentage of the people actually participate in meeting those needs. The sidelines are safe and comfortable, but staying there doesn't help out anyone or anything. As followers of Christ Jesus, help us to be bold and willing to meet the needs which arise. Help us to be faithful stewards of the time and resources You have given to us. Amen.