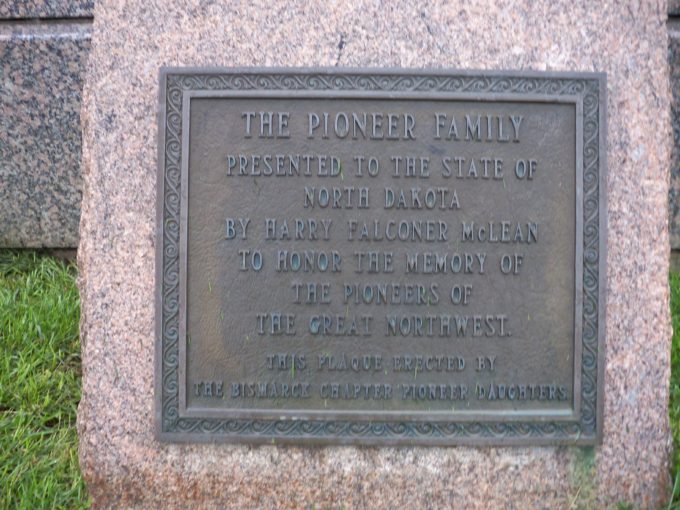 Friday, 6 September 2019
Do not grumble against one another, brethren, lest you be condemned. Behold, the Judge is standing at the door! James 5:9
James now gives words of instruction for the wait which will end at "the coming of the Lord" as stated in verse 7. It could be a long one, and during that period he instructs the brethren to "not grumble against one another." The word used signifies a sigh or a groan. By saying, "against one another," it then signifies to grumble or complain.
This is certainly referring to being impatient, envious, grumpy, haughty, and the like. When we are in such a condition, we may grumble against other brothers, but this is inappropriate. Further, it signifies that we feel we have no one that we are accountable to in our grumbling. We might say in our minds, "Jesus is a long way off," and because of this, we will tend to forget how we are expected to act. In this, James says, "lest you be condemned."
Here, there is a variance in manuscripts. Some translate it as "condemned," while others translate it as "judged." Judged is certainly the more likely. First, it is the exact words of Matthew 7:1 where "judged" is used. Secondly, there is the truth that there is "now no condemnation to those who are in Christ Jesus." Jesus is not coming to condemn His people, but to judge them. And this is what James then says to those who forget that this is so. He calls out, "Behold, the Judge is standing at the door!"
He just said in the previous verse that "the coming of the Lord is at hand." In the previous chapter, he spoke of those who boastfully speak of "tomorrow" as if they have a claim to it. But James said that it is otherwise. We don't know our next breath, nor do we know if our heart will beat again. Likewise, we do not know when Christ will return. There was to be a constant anticipation of His return from the moment he left. And that is still true today.
Christ stands at the door, and His people are to be ever-mindful of this, not grumbling against one another, not boasting about tomorrow, and simply waiting patiently for His perfect timing. And more, the idea of Jesus standing at the door as Judge is reflected in the words of Revelation 3:20 –
"Behold, I stand at the door and knock. If anyone hears My voice and opens the door, I will come in to him and dine with him, and he with Me."
Christ is the Judge for salvation or condemnation of those who either will or will not come to Him, and He is the Judge of those who do come to Him for reward and loss. At all times, He is the Judge, and He stands at the door.
Life application: In this chapter, James has admonished us concerning the following –
1) We are told to be patient until the Lord's coming. This tells us it is something that must be waited on and can refer to any amount of time. It is indeterminate in nature.
2) The farmer waits on the time of harvest, and the Bible speaks of the work of the Lord through various types of harvests.
3) Just as the farmer needs to be patient for the rains to come, so the people waiting on the Lord should wait. If James' words concerning the coming of the spring and autumn rains refers to the return of both rains to the land of Israel, which has finally happened after 2000 years, then the return of these rains may indicate the general time of the Lord's return.
4) As we wait, we need to not grumble – judgment, though seemingly a long way off, is certainly coming. And,
5) When the times indicated arrive, the Judge will be standing at the door. This could be referring to the rapture as indicated in Revelation 4:1 –
"After these things I looked, and behold, a door standing open in heaven. And the first voice which I heard was like a trumpet speaking with me, saying, 'Come up here, and I will show you things which must take place after this.'"
At the rapture, the trumpet will sound, the door to heaven will be open, and the people of God will be translated in the twinkling of an eye. Then the door will be closed and judgment will fall on the unbelieving, unrepentant world.
Are we close to the return of Jesus? Well, one thing is for certain – we're 2000 years closer than when the New Testament was penned! Keep looking up, Jesus is coming – be it soon or be it a while more, Jesus is coming.
O God! What a great and glorious hope we have in Christ. Just to see Your face, Lord Jesus. Just to see Your face! We wait on You with antici….. pation! Until then, give us patient hearts. The wait will be worth it when the trumpet sounds and the call is made. Even so, Come Lord Jesus. Amen.