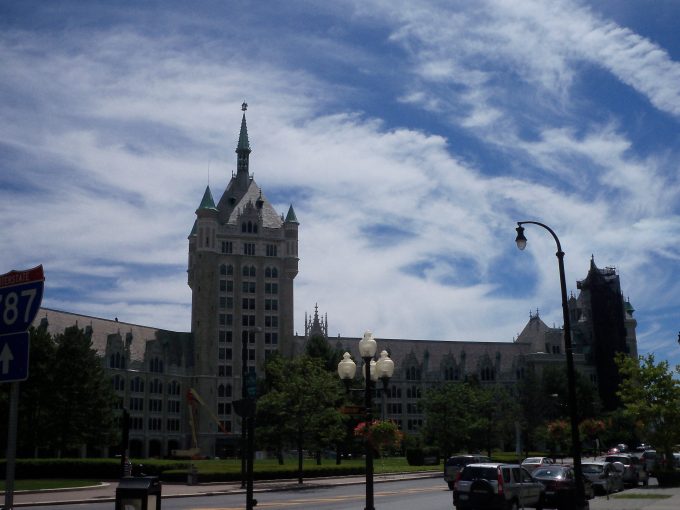 Sunday, 2 June 2019
My brethren, count it all joy when you fall into various trials, James 1:2
James immediately further defines "the twelve tribes which are scattered abroad" that he just referred to by saying, "My brethren." Though a Jew may consider all Jews in this category, he is certainly referring to Jewish believers in Christ here. It is they who are brethren in the Lord. To them, he says to "count it all joy."
The words are all inclusive of what will next be described. What he will identify is not to be considered a type of divine rebuke, divine punishment, or divine disfavor. Rather, we are to look at what he will next say as a source of complete joy. In this, he uses the word chara, or "joy," and thus he makes a word-play on the word of the previous verse translated as "Greetings." That word was chairó.
He will next explain what is to be counted "all joy," which is "when you fall into various trials." The word, "trials," is correctly rendered. It can be speaking of loss (be it monetary, a loved one, etc), suffering, sickness, frustrating circumstances, and etc. Anything that comes one's way which would otherwise rob his joy is to be considered a joyful thing. This seems counter-intuitive, but the coming verses will explain why this attitude is to be expressed. The words are given to prepare believers in Christ for their walk before God in a right and proper manner.
Life application: As is often the case with the Bible, and particularly the wisdom literature, what seems contradictory to us from a worldly perspective is what the Bible proclaims as that which is right. In our mortal bodies, we look at trials as something to distance ourselves from; hardships as undesirable; and pain as a something to be avoided at all costs. However, the Bible puts these things in a different light and asks us to look beyond the immediate sensation to the purpose behind it.
Job, King David, Solomon, and others were tested in these ways and wrote about what happened. By referring to what they learned, we have a sound and reliable foundation upon which we can study and reflect on for our own trials. James received his instruction from these great men through the writings of the Hebrew Scriptures and he builds upon that foundation to help explain the Christian message in its fullness.
This is one of the reasons why it is so important to read your Bible. It has been building up and edifying the faithful believer for millennia and is a guide and a blueprint for the troubles of our lives.
Do you have physical pains? Look at the experience, although painful, with joy. It could be worse than it is. Do you have financial troubles? They could always be worse. Are you facing family problems now? If you endure through them, your relationship may be strengthened at the end.
Whatever trial you are facing, face it with the knowledge that God allowed it into your life for a set time and for a good purpose. In the end, you will see the wisdom of what has occurred.
Lord God – You are sovereign and Your plans and purposes for our lives will come to pass whether we accept them or not. Because of this, help us to live joyfully in pleasure and in pain, in trial and in ease, in lack or in abundance. May we understand that such trials have been given us to teach us something beyond the moment. This we pray in Jesus' name. Amen.