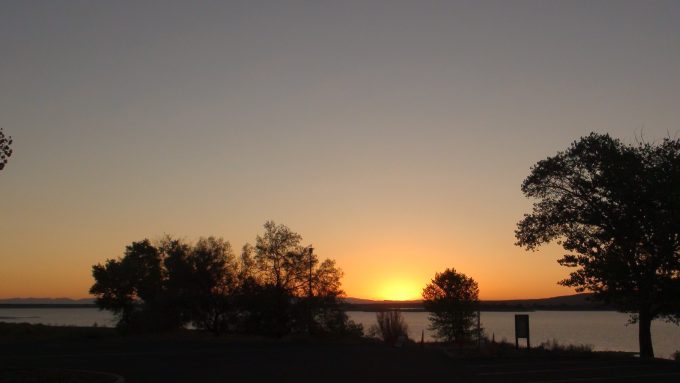 Sunday, 14 October 2018
…though He was a Son, yet He learned obedience by the things which He suffered. Hebrews 5:8
The words of this verse are a part of a single thought presented by the author. Taken together, they read –
"…who, in the days of His flesh, when He had offered up prayers and supplications, with vehement cries and tears to Him who was able to save Him from death, and was heard because of His godly fear, 8 though He was a Son, yet He learned obedience by the things which He suffered."
This verse, then, continues to explain the thought presented in verses 5:1, 2. Jesus was "taken from among men" (5:1), as was seen in the words "in the days of His flesh." He can also "have compassion on those who are ignorant and going astray, since he himself is also subject to weakness" (5:2). This is because "He learned obedience by the things which He suffered." With that greater understanding and explanation of those previous verses, we can then correctly evaluate the author's words. First, he says, "though He was a Son."
The verb is in the present tense, and so it more correctly says, "Though being a Son." Jesus didn't stop being a Son at some point. He was, is, and will always be a Son. Despite this, despite being God's Son (as indicated in verse 5:5), He was appointed to be a Man, and He was willing to use that manhood to experience everything that man experiences. He did not exempt Himself from those things common to men, but He took them all upon Himself. In this, He could then suffer and learn how to be obedient in His suffering. Here, the author makes this a definite point by placing an article before the word "obedience." As Young's literally translates the words –
"through being a Son, did learn by the things which he suffered — the obedience."
The thought of Christ learning obedience through His suffering encompasses every aspect of His life, but it finds its fullest sense at the end of His life. Before that came, He learned the obedience of subjecting Himself to His human parents. He learned to physically live under the law which He had given to Israel, having subjected Himself to the same terms and conditions that had established them as a people under the Lord, all the way back at the giving of the law at Sinai. He also learned to be obedient to the authorities placed over Him, both in Israel and in the jurisdiction of the Roman Empire. In these and other things, He experientially learned obedience. However, the ultimate point of all of those things was that He would carry this experiential knowledge with Him even to the obedience of death. As it says in Philippians 2:8 –
"And being found in appearance as a man, He humbled Himself and became obedient to the point of death, even the death of the cross."
This is "the obedience" that is being referred to in its ultimate sense. In these words from Philippians, Paul uses the adjective form of the noun now used in this verse in Hebrews. Christ Jesus became obedient unto death. As a result, He learned what is truly "the obedience." Everything that He had lived out in His life was a preparatory step leading to taking that obedient life and offering it up to God as a sacrifice of atonement for the people of God. Thus, in His learning, He can be a merciful, compassionate High Priest. The results and benefits of this are to be explained in the coming verses.
Life application: We are the sum of our experiences. What will we do with that body of experience? What is the most effective use of everything that makes us who we are? The answer, if desiring to please God, is to follow the example of Christ Jesus. He offered Himself, completely and wholly to God the Father, even to death on the cross. Are we willing to be found in the same state of obedience? Are we even willing to give our lives for the sake of Christ if called to do so? Let us contemplate what the Lord has done, and be willing to follow Him down whatever path God sets before us.
Heavenly Father, our Lord Jesus lived a life of complete obedience, subjecting Himself to the authority of His human parents, to the authority of the Law of Moses, to the authority of the leaders of Israel, and even to the authority of the Roman Empire under which He lived. And in that obedience, He demonstrated the ultimate obedience in giving His life for the sins of Your people. Grant us the same willingness to use our lives in an obedient manner, going where You direct, even to death itself if need be, in order to lead others to a saving knowledge of Jesus Christ our Lord. Amen.