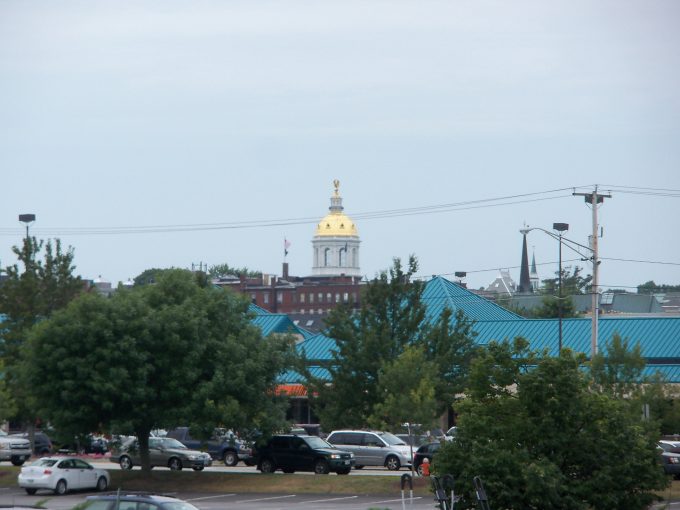 Saturday, 30 March 2019
…who through faith subdued kingdoms, worked righteousness, obtained promises, stopped the mouths of lions, Hebrews 11:33
The author now turns to the active acts of faith of those who had gone before, and whose deeds are mentioned in this Hall of Fame of Faith. Some of these acts are obviously stated about single individuals. The event can be specifically identified as to who he was thinking about. Other noted acts of faith can be applied to several different people as they are more general in nature. Also, these recorded acts are not constrained to those in the previous verse, showing that both their names, and these now-mentioned deeds, are general listings which came to mind, and are not directly connected to one another. He gave names, he now gives events, and both lists are just his general thoughts.
Understanding this, he begins with, "who through faith subdued kingdoms." The Greek word translated as "subdued" is a compound word found only here in Scripture. It gives the sense of "struggling against," and thus by implication, to "overcome." This could be applied to a host of stories in the Old Testament. In Genesis 14, Abraham led a war party with three hundred and eighteen of his trained servants and fought against the kings mentioned there. Moses led Israel when they faced several adversaries, starting with Pharaoh, king of Egypt. The list goes on throughout the history of Israel in judges, kings, and even common people.
The author next says that some "worked righteousness." This isn't merely speaking of the personal righteous behavior of an individual, but of the dispensing of righteousness by someone. These people dealt in accord with God's law and His expected standards. Working righteousness can include the destruction of God's enemies, which is according to His will, and it can include faithfully upholding covenants made with others. The actions which are in accord with His laws, standards, and judgments are noted in many people throughout Israel's history.
The author next says that some "obtained promises." Hebrews 6:15 said of Abraham that "after he had patiently endured, he obtained the promise." This is the idea here. It speaks of temporal promises which people faithfully believed would be fulfilled. A marvelous example is found in the New Testament, but which fits perfectly with the thought expressed by the author here –
And behold, there was a man in Jerusalem whose name was Simeon, and this man was just and devout, waiting for the Consolation of Israel, and the Holy Spirit was upon him. 26 And it had been revealed to him by the Holy Spirit that he would not see death before he had seen the Lord's Christ. 27 So he came by the Spirit into the temple. And when the parents brought in the Child Jesus, to do for Him according to the custom of the law, 28 he took Him up in his arms and blessed God and said:
29 "Lord, now You are letting Your servant depart in peace,
According to Your word;
30 For my eyes have seen Your salvation
31 Which You have prepared before the face of all peoples,
32 A light to bring revelation to the Gentiles,
And the glory of Your people Israel." Luke 2:25-32
Finally, the verse ends with the words, "stopped the mouths of lions." This is a direct reference to the prophet Daniel as is recorded in Daniel 6. It could also be indirectly applied to David who "killed both lion and bear" (1 Samuel 17:36), or Samson who "tore the lion apart as one would have torn apart a young goat" (Judges 14:6). It could even be taken metaphorically of the defeat of an enemy in battle who is compared to a lion (see 2 Samuel 23:20). Such references reveal the faithful character of these heroes of the faith.
Life application: The Lord took these fallible, and often weak-willed, men and used them for His glory and for our edification. Their stories have echoed down through time. Each one of them has been used as an example by similarly weak-willed people who have gone on, in the strength of the Lord, to accomplish tasks which would otherwise be impossible. And so, you too can read about these people and then determine to accomplish whatever task is set before you. If the future – whether the immediate or distant – looms with difficulty, take to heart the wonderful examples noted here. Insert your name into the Hall of Fame of Faith by trusting in the grand and splendid provision of Jesus Christ. He will never leave you; He will never forsake you.
Heavenly Father – I am simply overwhelmed to know that Your hand is with me in the tasks You have chosen for my life. Give me the courage and ability to never sway from bringing you the glory and honor that You are due. All hail the GLORIOUS name of Jesus who has made this possible by bringing me close to You once again. Amen.