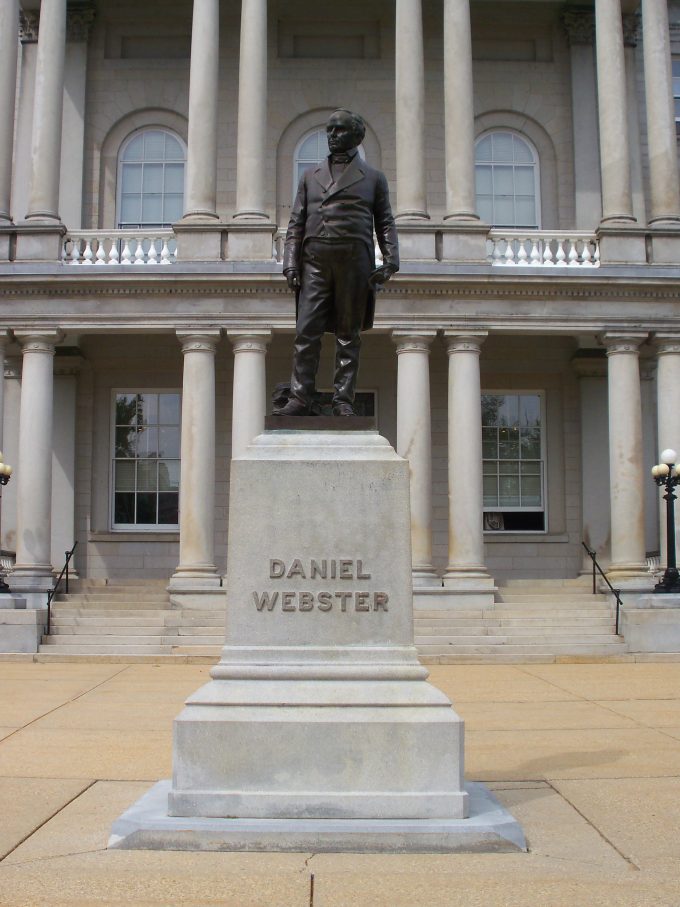 Saturday, 23 February 2019
"For yet a little while,
And He who is coming will come and will not tarry. Hebrews 10:37
Here, the author will quote Habakkuk 2:3, 4 in this verse and in the next –
"For the vision is yet for an appointed time;
But at the end it will speak, and it will not lie.
Though it tarries, wait for it;
Because it will surely come,
It will not tarry.
4 "Behold the proud,
His soul is not upright in him;
But the just shall live by his faith."
The quote here in Hebrews follows the Greek translation of the Old Testament. However, the words, "For yet a little while," are not a part of the quote, but are actually taken from Isaiah 26:20 –
"Come, my people, enter your chambers,
And shut your doors behind you;
Hide yourself, as it were, for a little moment,
Until the indignation is past."
The Greek of this verse in Hebrews actually says, "For yet a very little while." It is an emphatic statement that a time of indignation lies ahead, and it shall be completed according to God's perfect timetable.
Understanding this, the context is important to remember. The author has spoken of the need for endurance so that the audience may receive the promise. He now speaks of the need for this at a set time which has a certain end – "For yet a very little while." Having taken these words from Isaiah 20, a passage which speaks of a time of indignation, it can be seen that this is speaking of a time of persecution upon the Hebrew people. Jesus spoke of these things in the synoptic gospels, such as in Matthew 24 –
"And you will hear of wars and rumors of wars. See that you are not troubled; for all these things must come to pass, but the end is not yet." Matthew 24:6
As has been stated elsewhere in the Hebrews commentary, the placement of the book – after Paul's church-age epistles – is an indication that, though Hebrews is immediately addressed to first-century Jewish believers, it actually takes up its proper place in redemptive history after the church age. The Jews will again be the main focus of God's attention, and for those who come to faith in Christ Jesus, there will be a need for real endurance. They will go through the tribulation period, but there will eventually be relief. And so, after the "very little while," the author says that "He who is coming will come and will not tarry."
The Greek literally reads, "THE COMER will come." It is a clear reference to Christ's second advent. He will come to deliver His people, but until He comes, a time of endurance will be needed. His people will need to hold onto their faith (as will be seen in the coming verse), and hold fast to the hope which they have been promised.
Life application: By quoting Habakkuk the author makes a few points –
1) Habakkuk was speaking of the revelation of the coming Christ;
2) This revelation was still future at the time of Hebrews and before Jesus' anticipated second coming, therefore;
3) There is a set time for Christ's return which will occur exactly as God has pre-determined.
Those who received the letter and those who still wait for this day shouldn't be concerned about the term, "in just a very little while," as if it should have come by now. Remember Peter's words –
"But, beloved, do not forget this one thing, that with the Lord one day is as a thousand years, and a thousand years as one day. 9 The Lord is not slack concerning His promise, as some count slackness, but is longsuffering toward us, not willing that any should perish but that all should come to repentance." 2 Peter 3:8. 9
God's timing is not our timing and it serves an important purpose. Christ will return at exactly the right moment. He will first come at the rapture for those of the church, and then He will come at His second advent to save Israel, and in particular, to be glorified among those who endured in their faith in anticipation of that marvelous day. Keep looking up…the King is coming!
Lord, to You a thousand years is like a day, but to us it is a really long time. We look forward to Your return for us with eager anticipation. Thy will be done, O Lord, but may it be soon! How great will be the day when we see Your face. Amen.