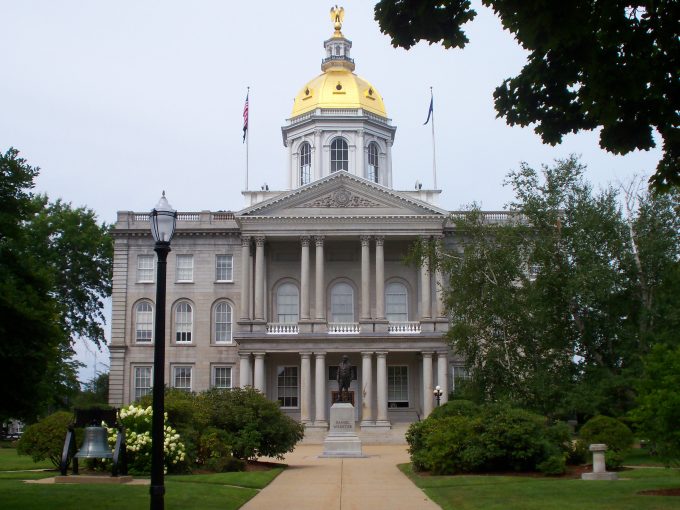 Thursday, 21 February 2019
Therefore do not cast away your confidence, which has great reward. Hebrews 10:35
The word translated as "confidence" should be translated as "boldness." The author is making a connection to verse 3:6 where the reader was admonished to "hold fast the boldness of hope." The word, "Therefore," directs the reader to review the previous verses, and to act according to what the author has already submitted. With this understanding, he then says, "do not cast away your [boldness]."
The people, as already noted, have been bold in their actions. His exhortation is to not shrink back from this. Rather, they are to stand fast and be bold, "which has great reward." What that great reward is will be explained in the verses to come.
Some older scholars note that the author may have been thinking of the ancient Greek warriors who went into battle carrying shields for protection. If a warrior cast away that shield in fear during the battle, it was the highest disgrace, punishable by death. Paul notes the shield of faith in Ephesians 6:16, and he may be asking the reader to hold that shield no matter what. To cast it away would only lead to a sad end.
Life application: In an attempt to not be a downer, it is nice to focus on the happy and uplifting side of the Bible. However, there is a place for understanding our difficulties in Christ as well. At least as much is said of the trials and hardships we can expect as of the blessings. But, despite being promised trouble in this life, Jesus gives us an eternal promise that is so much greater. This is the point of the recent verses of Hebrews. The writer understood the trials the believers were facing. He knew there was an easier path that would have been a lot more comfortable in the short term. But the faithful Christian's life isn't just about comfort, ease, and prosperity. Rather, it is about persevering during trials. The majority of the first chapter of the book of James is about how to persevere during these situations. When the persevering is finished and this earthly life ends, the patience and confidence we possess will be richly rewarded. Humans have an infinitely small speck of eternity in this earthly body and yet we anxiously grab at every moment as if it were all we were given. For the believer, such is not the case! When Christ comes for His church, the difficult years we have spent will all but be forgotten. As Jesus said in the last chapter of the book of Revelation –
"And behold, I am coming quickly, and My reward is with Me, to give to every one according to his work." Revelation 22:12
If we are to be rewarded according to our work, let us endeavor to work while we can and forget about pursuing the things of this world. Fun now will mean a loss when He comes. Our patient endurance and hard work for His kingdom will have eternal benefit. Press on!
Lord, give us minds to see the eternal and not just the temporary. Turn our hearts to the satisfaction of living out our present hours for You and for Your glory that we may receive that rich reward promised in Your word. Yes Lord, help us not to squander our eternal blessing in the here and now. Amen.