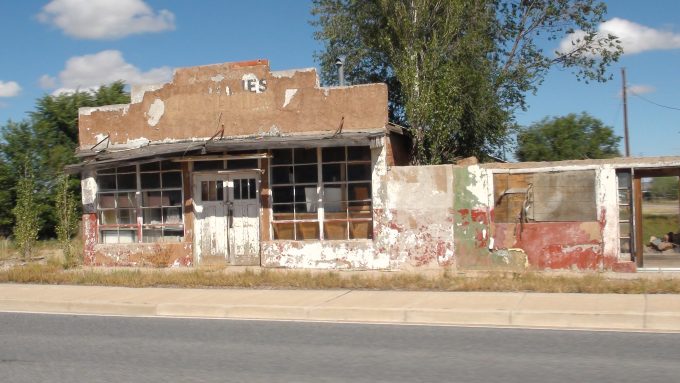 Sunday, 27 January 2019
By that will we have been sanctified through the offering of the body of Jesus Christ once for all. Hebrews 10:10
The words, "by that will," are speaking of the will of God as cited from the psalm. Those words said, "Behold, I have come to do Your will, O God." It was God's will that sent Christ Jesus into the world. Christ then accomplished what God willed Him to do. This "will" then begins to be explained with the words, "we have been sanctified." It was God's will that man would be sanctified through the coming of Christ, without which we would remain unholy and forever lost.
The verb translated as "have been sanctified" is in the perfect tense. Thus, this is not speaking of progressive sanctification, as if it were an ongoing process. Rather, it is the full and complete sanctification necessary for man to stand holy once again before God. This corresponds to Paul's words of Romans 15:16, which speaks of the sanctification of the Gentiles –
"…that I might be a minister of Jesus Christ to the Gentiles, ministering the gospel of God, that the offering of the Gentiles might be acceptable, sanctified by the Holy Spirit."
The sanctification is complete, and it is fully sufficient for man – both Jew and Gentile – to be acceptable to God. Of this, Vincent's Word Studies states, "…as having become partakers of the spirit of Christ. This is the work of the eternal spirit, whose will is the very will of God. It draws men into its own sphere, and makes them partakers of its holiness." With this understanding, the author then explains how that state of sanctification comes about. It is "through the offering of the body of Jesus Christ."
This refers back to verse 10:5 where the author cited the psalm saying, "But a body You have prepared for Me." The body of Christ was given to replace the ineffectual sacrifices and offerings of the Old Covenant. Those were, as it said in verse 10:9, taken away (because the law was taken away) in order to establish the New Covenant through the sacrifice of Christ Jesus. That is "the offering of the body of Jesus Christ." And it is, "once for all."
The words, "once for all," are to be taken together with the words, "we have been sanctified." Christ's offering was a one time for all time event which is set in contrast to the temporary offerings of the Levitical priesthood. They cleansed outwardly and temporarily; Christ cleanses inwardly and forever.
Life application: Jesus came to fulfill God's will on behalf of fallen man; to perfect the imperfect and to restore that which had fallen. By doing God's will, Jesus fulfilled the law which was then taken away through the introduction of the New Covenant. Through this covenant, all who call on the name of the Lord by faith have been made holy through His sacrifice, once and for all. Not once, but twice in this verse, the author proclaims eternal salvation for the believer –
1) We "have been sanctified," and
2) This was accomplished "once for all."
There is no need to fret over whether we need to ask Jesus more than once to save us. Nor is there any need to question whether our prayer in faith, be it recently or many years ago, has truly made us acceptable to God; it has. We also don't need detailed knowledge of what occurred or how it happened. What is needed is to, once and for all, with the simple faith of a child, ask Jesus to forgive us and to be our Savior. Everything after that is growing in Christian maturity, but never let anyone deceive you that you need to do more. Jesus' blood is sufficient to save even you and He is powerful enough to never let you go. As He said,
"All that the Father gives Me will come to Me, and the one who comes to Me I will by no means cast out." John 6:37
Heavenly Father, Your word says that through the offering of Christ we have been sanctified. It also says that this is once for all, assuring us that when we are saved, we are saved forever. Please open the eyes of those who feel Your salvation is a temporary gift which then is up to us to hold onto. If that is true, then it was never of grace. Open their eyes to this false teaching so that they can find true rest in Your salvation, once and forever. Amen.