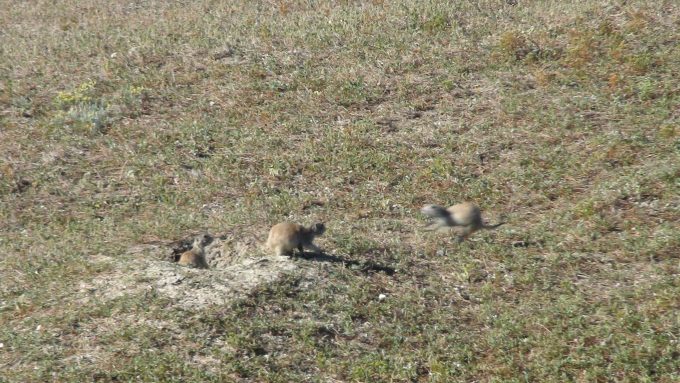 Thursday, 16 June 2016
And let us not grow weary while doing good, for in due season we shall reap if we do not lose heart.  Galatians 6:9
Taken with the previous verse, the thought is more fully developed –
" For he who sows to his flesh will of the flesh reap corruption, but he who sows to the Spirit will of the Spirit reap everlasting life. 9 And let us not grow weary while doing good, for in due season we shall reap if we do not lose heart."
What becomes apparent is that sowing to the Spirit does not necessarily mean an immediate harvest. Instead, perseverance is required. This then indicates that the past few verses have, in fact, been referring to the doctrine of teachers as they sow. In other words, Paul is exhorting the teachers in this verse by saying, "And let us not grow weary while doing good."
A sound teacher will often face many overwhelming challenges. There is an abundant amount of work to be accomplished each week, there are demands on time, there are requests for donations from open hands at every side as well. Along with this come constant attacks against a sound teacher's doctrine. There is ingratitude for his efforts; there is a using of him until he is spent, and then he is cast off as newer targets are identified. John Bunyan gives heartfelt words concerning such a person –
"His own people know no voice like his. He does not need to bribe and flatter and run after his people. He may have, he usually has, but few people, as people go in our day, and the better the preacher, sometimes, the smaller the flock. It was so in our Master's case. The multitude followed after the loaves but they fled from the feeding doctrines till He first tasted that dejection and that sense of defeat which so many of His best servants are fed on in this world. Still, as our Lord did not tune His pulpit to the taste of the loungers of Galilee, no more will a minister worth the name do anything else but press deeper and deeper into the depths of truth and life, till, as was the case with his Master, his followers, though few, will be all the more worth having." John Bunyan
Paul asks us (meaning those who are doing the sowing) to not weary in these good efforts. His words are not without personal experience. Instead, he was a forerunner of all those he now instructs who would face such a challenging duty.
In 2 Corinthians 11:22-29, he goes through a long list of his own trials to show that perseverance is needed in order to meet the challenges as they arise. And it is that harvest season which should be the goal. This is reflected in the words, "…for in due season we shall reap if we do not lose heart." The time of harvest will come, but awaiting it is bound to be beset with countless trials. This is reflected in his words to the Romans –
"Therefore, having been justified by faith, we have peace with God through our Lord Jesus Christ, 2 through whom also we have access by faith into this grace in which we stand, and rejoice in hope of the glory of God. 3 And not only that, but we also glory in tribulations, knowing that tribulation produces perseverance; 4 and perseverance, character; and character, hope. 5 Now hope does not disappoint, because the love of God has been poured out in our hearts by the Holy Spirit who was given to us." Romans 5:1-5
Life application: Anyone who is a teacher of proper doctrine, whether an ordained minister or simply someone who loves sharing the word with others, can expect hardships and trials as he sows in sound doctrine. It is inevitable. But with perseverance, a harvest will eventually come. Don't tire in your efforts, but redouble them with each setback. The Lord will be pleased with your labors.
Lord God, help us not to weary in our efforts of sharing the good news of Christ to those around us. There will inevitably be setbacks, and there will be people who speak against our efforts; but help us to persevere and to never cease with this wonderful message. In due time, our sowing of the seed will produce its harvest. Be with us and guide us in this long process which is often filled with pulling up weeds and working against vipers which bite at our heels. Keep us strong in this battle, O Lord. Amen.