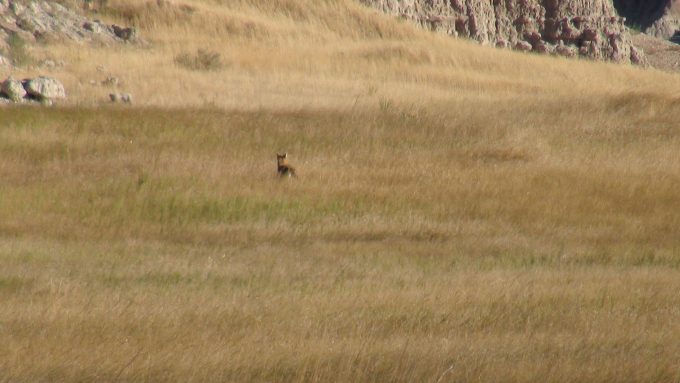 Sunday, 5 June 2016
And those who are Christ's have crucified the flesh with its passions and desires. Galatians 5:24
Here we have a truth which is sometimes hard for us to understand as we continue to walk in this fallen world. Paul has just given a list of the works of the flesh and then a list of the fruits of the Spirit. He now states that "those who are Christ's have crucified the flesh with its passions and desires." This is given to show the difference between the carnal man and the regenerate man. He explains this in great detail in Romans 6. In part, his words from Romans 6 state –
"What shall we say then? Shall we continue in sin that grace may abound? Certainly not! How shall we who died to sin live any longer in it? 3 Or do you not know that as many of us as were baptized into Christ Jesus were baptized into His death? 4 Therefore we were buried with Him through baptism into death, that just as Christ was raised from the dead by the glory of the Father, even so we also should walk in newness of life.
5 For if we have been united together in the likeness of His death, certainly we also shall be in the likeness of His resurrection, 6 knowing this, that our old man was crucified with Him, that the body of sin might be done away with, that we should no longer be slaves of sin. 7 For he who has died has been freed from sin." Romans 6:1-7
Paul is saying that through Christ, we are dead to the law. As the law is what brings about the knowledge of sin, and as we have overcome the law through Christ's fulfillment of it, then we have "been freed from sin." If we are free from sin, then we should live in that freedom. The passions and desires which are aroused by the knowledge of the law are crucified with Christ. Because of this, we have the ability to bear the fruits of the Spirit instead of remaining in the works of the flesh.
Life application: Because Christ has overcome through the fulfillment of the law, and because of our position in Him, then let us live for Christ. If the passions and desires of the flesh return to our minds, let us look again to the cross, understanding that we are freed from their grasp. Let us fix our eyes on Jesus.
Glorious God, even those who have come to Christ face daily trials and temptations, but because He fulfilled the law, He is the end of the law for all who believe. Sin no longer has mastery over us. And so let us live for Him, crucifying those passions and desires. Help us in this. Let us be vessels which are instead useful for holy purposes. With Your hand upon us, we know this is possible. Thank You for Christ's victory which we too can now revel in! Amen.