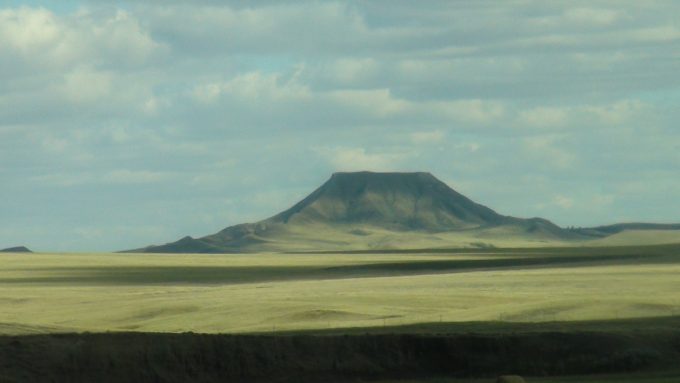 Thursday, 26 May 2016
For all the law is fulfilled in one word, even in this: "You shall love your neighbor as yourself." Galatians 5:14
When Jesus was asked what the most important commandment is, He responded –
"'You shall love the Lord your God with all your heart, with all your soul, with all your strength, and with all your mind,' and 'your neighbor as yourself.'" Luke 10:27
Paul's words now echo that sentiment, but deal with the issue at hand, which is relations with one's neighbor. Therefore, he cites that part as pertinent to the situation which the Galatians were facing. If one is to serve in love, then everything else will fall into its proper place. We do not serve the law; it is fulfilled in Christ. We serve, rather, one another in love. This is what is given to bind us together and to keep us from the very thing which had been forced upon them by the Judaizers. These false teachers wanted to control, not serve. They wanted deeds of the flesh, not love of the heart. These things are contrary to what is expected of saved believers in Christ.
Paul expands on the thought of this verse in Romans 13:8-10. There, he goes from the general proposition of this verse to the accomplishment of the action –
"Owe no one anything except to love one another, for he who loves another has fulfilled the law. 9 For the commandments, 'You shall not commit adultery,' 'You shall not murder,' 'You shall not steal,' 'You shall not bear false witness,' 'You shall not covet,' and if there is any other commandment, are all summed up in this saying, namely, 'You shall love your neighbor as yourself.' 10 Love does no harm to a neighbor; therefore love is the fulfillment of the law."
Life application: If one is not acting in love, then it is not of God. Anyone can make an offering to a church, but unless there is love behind the offering, it is a vain and self-serving gift. The same holds true with any action between us and God and us and our fellow man. Love, therefore, is the fulfillment of the law.
Lord God, help our hearts to be open and responsive to the needs of others. Grant us the ability to love the unlovable, and also to devote ourselves to helping others in prayer, gifts of our energy, and in tears shed with them in their times of trouble. Help our efforts to not be simply self-serving, but to be without any strings attached. Surely, if love is behind our actions, You will be pleased with this. And so help us in this, to Your glory. Amen.