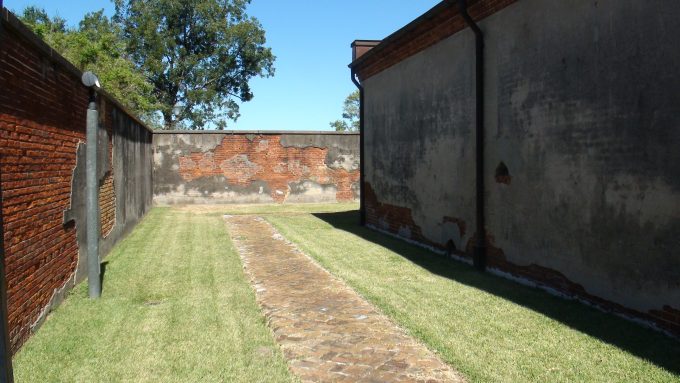 Monday, 10 October 2016
(for the fruit of the Spirit is in all goodness, righteousness, and truth), Ephesians 5:9
This verse is parenthetical as is evident when seen together with the surrounding verses –
"For you were once darkness, but now you are light in the Lord. Walk as children of light 9 (for the fruit of the Spirit is in all goodness, righteousness, and truth), 10 finding out what is acceptable to the Lord."
It is the work of the Spirit which has brought us from darkness and made us "light in the Lord." Because of this, light is our new nature. In order to describe that nature, we are told what that means by the words, "the fruit of the Spirit." Paul says that it is in "all goodness, righteousness, and truth." These attributes are set in contrast to those negative things detailed at the end of Chapter 4, as well as those noted in the previous verses of this chapter.
Paul gives us a list of the "fruit of the Spirit" in Galatians 5:22, 23 as well –
"But the fruit of the Spirit is love, joy, peace, longsuffering, kindness, goodness, faithfulness, 23 gentleness, self-control."
These are the things which come from a right application of the word of God in our lives. It is the Spirit who inspired the writing of Scripture, and so in order to know what is right and appropriate according to the word of God, we need to know what He has detailed for us. This includes Paul's letters which were given by divine inspiration. Anyone who thinks that they will, by default, have the fruit of the Spirit without studying and applying the word of God is self-deluded. The Ephesians had to be told these things by Paul, a designated apostle of the Lord. How much more then should we rely on those same things that they were told by him!
Life application: Enjoying the fruit of the Spirit comes from understanding what that fruit is, and then pursuing it in the manner in which God says that those things will come about. That is found in studying and applying the word to our lives. Read your Bible; study what it says; and then adhere to those things which it instructs you.
Lord God, where can we go to know what You expect of us? How can we be pleasing to You? And how can we find out what will keep us from doing that which is against Your will? The answer is obvious, and  yet we find pretty much anything else to fill our time with EXCEPT doing that which will help us with answering these questions. The answer to them is to read Your word and then apply what it says to our lives. But apparently, that isn't as important to us as we claim! We say we want to be pleasing to You, but we ignore the way of finding out exactly what that means. Forgive us of this, and stir our hearts to pursue You through Your marvelous written word. Amen.