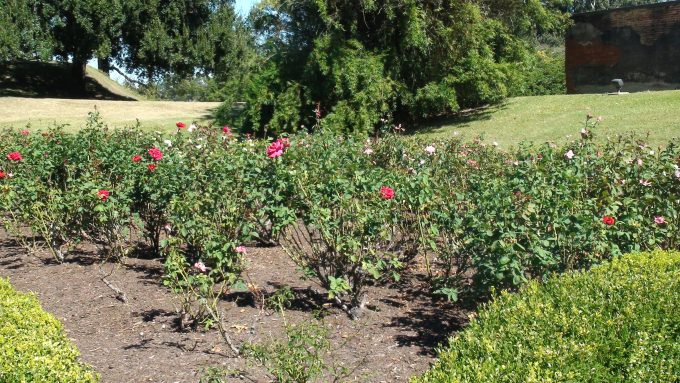 Saturday, 8 October 2016
Therefore do not be partakers with them. Ephesians 5:7
This is referring to all of the negatives he has introduced, both in the last chapter, and in this. "Therefore" is the conclusion which he brings in concerning those things. As a reminder, these are the negatives from the previous four verses –
"But fornication and all uncleanness or covetousness, let it not even be named among you, as is fitting for saints; 4 neither filthiness, nor foolish talking, nor coarse jesting, which are not fitting, but rather giving of thanks. 5 For this you know, that no fornicator, unclean person, nor covetous man, who is an idolater, has any inheritance in the kingdom of Christ and God. 6 Let no one deceive you with empty words, for because of these things the wrath of God comes upon the sons of disobedience."
To "be partakers with them" means to share in their behavior. To share in their behavior then means to share in the wrath which comes with it. Having said that, "the sons of disobedience" is referring to the unregenerate. Paul has made a distinction between the unsaved and the saved. Because of this, his words in no way negate the doctrine of eternal salvation. The sons of God already have their inheritance in the kingdom of Christ and God (see Ephesians 2:4-7). The sons of disobedience do not have this.
Thus, the wrath of God on unbelievers will be worked out in condemnation; the wrath of God towards our sin as believers will be worked out in a loss of rewards. As we have moved into the heavenlies and been seated with Christ, we are not to be partakers of unholy living, but in that which is just, righteous, and holy.
Life application: There is nothing wrong with associating with the unregenerate. Paul tells us in 1 Corinthians 5 that if we were to not do so, we would have to "go out of this world." However, in associating with unbelievers, we are not to partake with them in any conduct which the Bible forbids. The only way to do this though is to know what the Bible says. Read your Bible.
Lord God, You have asked Your people to not be partakers with those who act in inappropriate ways. How can we know what is inappropriate unless we read and know Your word? Is it really that difficult for us to just pick it up, turn to the church-age epistles, and study them? Are we so busy that we don't have time to listen to Your words and respond to them? Help us in this Lord! We are so easily drawn away from that which is important. Instill in our hearts the desire to be obedient through reading and applying this marvelous gift which You have written for us. Amen.