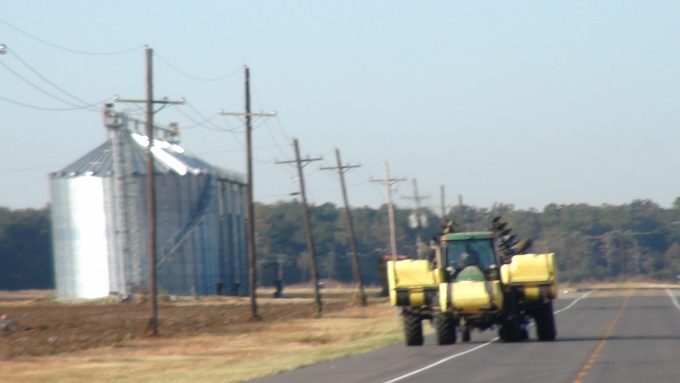 Thursday, 1 September 2016
…with all lowliness and gentleness, with longsuffering, bearing with one another in love, Ephesians 4:2
What Paul will now state is an explanation of what it means to "walk worthy of the calling with which you were called." What he will say is very similar to what he also wrote to those in Colossae –
"Therefore, as the elect of God, holy and beloved, put on tender mercies, kindness, humility, meekness, longsuffering;" Colossians 3:12
His words are also tied in very closely to Jesus' words which run through the Beatitudes. They are what we are expected to live out in this walk of life in Christ. In this verse, he begins with what might be termed "passive graces." In other words, they are things that we less actively do, but rather they reflect a passive attitude. They are to be modeled on those things which Christ, who went before us, also displayed in their perfect sense.
He begins with "lowliness." This is an attitude of the mind where we don't put ourselves on a pedestal, but rather we exalt those around us above ourselves. He writes of this attitude of diminishing one's own importance in Romans 12 –
"For I say, through the grace given to me, to everyone who is among you, not to think of himself more highly than he ought to think, but to think soberly, as God has dealt to each one a measure of faith." Romans 12:3
His next thought is that of "gentleness." It is a meekness of the person which is willing to suffer injury without retaliation and without seeking revenge. Our gentleness should exude out of us when dealing with those around us just as Christ also did. He didn't retaliate against those who came against Him, but He suffered their degradation and punishment.
"Longsuffering" is the same thought as that which he gave in 1 Corinthians 13:4. It is a passive action, and it is something that requires perseverance. We should be willing to put up with a constant stream of trials and yet be willing to praise God through them. Job suffered as much as almost anyone, and yet he made this resolute proclamation –
"Naked I came from my mother's womb,
And naked shall I return there.
The Lord gave, and the Lord has taken away;
Blessed be the name of the Lord." Job 1:21
Finally in this verse, he notes that our walk should include the attitude of "bearing one another in love." The word indicates a purposeful endeavoring in our attitude. We should have  an earnest desire to exert ourselves in love in order to "secure a thing not lightly obtained" (Albert Barnes). People can wear us out with their own pet peeves, insecurities, jealousies, and the like. In our walk, we should be willing to bear such things in love rather than breaking down and shooting forth darts of anger.
Life application: Paul's words are a tough thing to live out, but they are written under the inspiration of the Spirit and are thus things that we are being asked to do because they are what God approves of, and therefore expects of us. Let us endeavor to the utmost to act in accord with these precepts.
Lord God, sometimes we just may not feel very loving or willing to suffer the shortcomings of others, but this is what You would ask us to do. In Your word, we are admonished to act in lowliness and gentleness towards others. To be longsuffering in our attitudes toward them, and to bear with others in love. Help us in this Lord. It is a tough thing to pursue, but with reliance on Your Spirit, it can be done. And so be with us as we endeavor to be pleasing to You in this way. Amen.