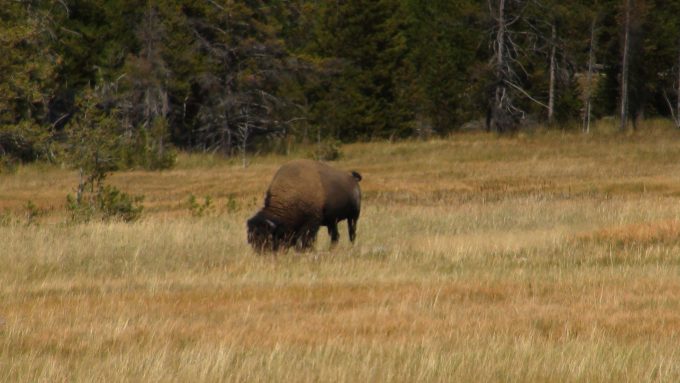 Tuesday, 16 August 2016
…of which I became a minister according to the gift of the grace of God given to me by the effective working of His power. Ephesians 3:7
The words "of which" are referring to "the gospel" of the previous verse. Paul acknowledges that he "became a minister" of this gospel "according to the gift of the grace of God." He was a persecutor of the church. His rightful due was to be punished for his actions. He in no way merited God's favor, and yet the Lord appeared to him on the road to Damascus and called him to his apostleship. This is grace; undeserved favor. It was the "grace of God" alone and without it, he would have continued down his wayward path.
However, a different end came about in him because this marvelous grace which was given "to  him by the effective working of His power." The words here should rather be translated as "according to the effective working of His power." This is because, "The gift was bestowed in accordance with that efficiency which could transform Saul the persecutor into Paul the apostle to the Gentiles" (Vincent's Word Studies).
It was an active, not a latent power which transformed him. Grace was bestowed, and that grace actively and sufficiently transformed him from who he was, to the person he came to be. The entire verse speaks completely and solely of the power of God and the grace of God to effect His purposes in Paul, and thus to carry through with His redemptive purposes in the stream of time.
Life application: In our salvation, and in our continued walk with Christ, it is the power of God which changes us, and it is the power of God which works in us for His sovereign purposes. Let us allow God to use us without striving against Him. Rather, let each of us be an open and receptive vehicle for His workings in the circumstances in which He has placed us.
Heavenly Father, everything about us came from You. Our time, place, position, and abilities all came from You. The salvation in which we stand was an act of grace from You as well. As You have determined all of these things, then we must be in the perfect place that we should be. We are exactly where You want us. Help us to see this and to work effectively in this moment in time in Your service. Let us not squander this marvelous moment in which we live. Amen!