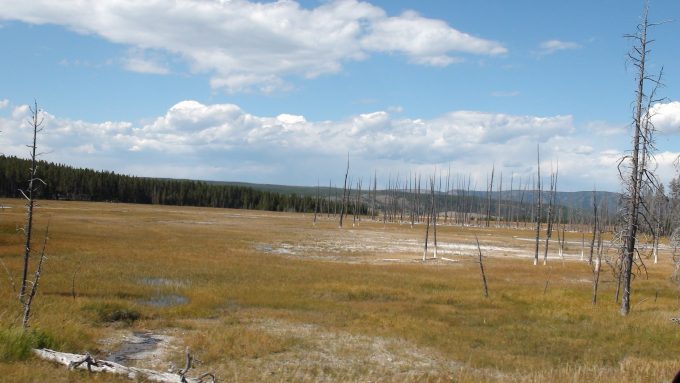 Friday, 5 August 2016
For through Him we both have access by one Spirit to the Father. Ephesians 2:18
This is one of the "Trinitarian" verses found in Paul's writings. Here we have the work of Christ which results in our being conducted by the Spirit into the presence of the Father. Access to the Father is the subject of the verse. There is an emphatic structure in the sentence – "Through Him we have the access, both of us in one Spirit, to the Father" (Charles Ellicott).
It is through the work of Christ that both Jew and Gentile are granted this access. In reception of His work, we are sealed with the Holy Spirit (Ephesians 1:13, 14) and thus the access becomes assured. The word for "access" is prosagógé. It means to "come towards (near); have access (approach), with intimate (face-to-face) interaction (note the prefix pros). All three occasions of prosagōgḗ ('interactive access') refer to 'having audience (direct access) with God' (J. B. Lightfoot, MM)" (HELPS Words Studies).
The word is a technical one which gives the idea of being conducted into the presence of royalty. When this occurs, it is through a trusted officer of that court. In this case, it is the Holy Spirit who testifies that, "This one is mine; he has received the work of Christ and is now allowed full and unfettered access."
This concept fully supports the words of Jesus in John 14:6. He is the way to obtaining access, and there is no other way. Through His work, we are granted this right.
Life application: If you are in a slump and feel that God has left you, come back to Ephesians and read what Christ has done for you. In your reception of Him and His work, you are sealed with the Spirit of promise and you are granted full access to the throne of grace. Lift yourself up and press on with the full assurance that you were, are, and will continue to be accepted by Him.
Lord God, Your word says that when we receive the work of Christ, we are granted the seal of assurance that we belong to You. The Spirit of promise is sealed upon us, and He conducts us to Your very presence when we need to come to You with our prayers and petitions. What an honor! What a blessing! You have given us everything to stand approved in Your royal court. Thank You for what You have done. Praises and honor and glory and power belong to our God. Amen.