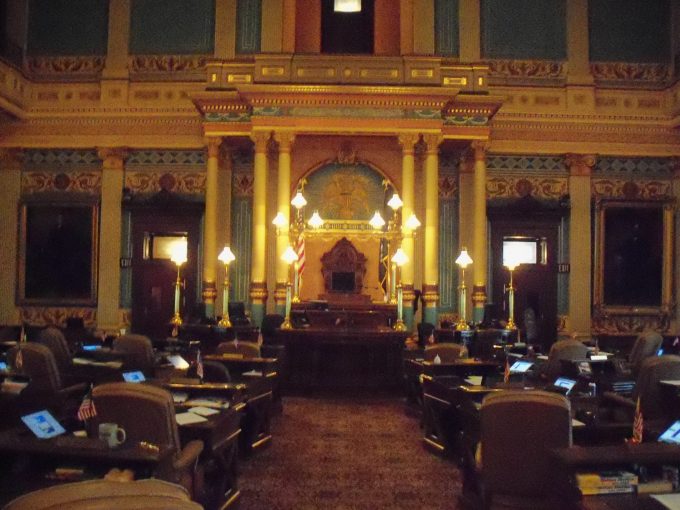 But now you yourselves are to put off all these: anger, wrath, malice, blasphemy, filthy language out of your mouth. Colossians 3:8
We have been told in verse 3:2 that we are to set our minds on things above, not on things of the earth. In order to accomplish this, Paul now gives exhortations which will help make this possible. The list is very similar to that given in Ephesians 4:31. He first says, "But now you yourselves are to put off all these." As we are in Christ, God looks at us and sees Him. We are adorned with His garments of righteousness. Because of this, we are to "put off" things which are unbecoming of this most favorable garment of honor.
He begins with "anger." It comes from a word indicating "to swell." It "proceeds from an internal disposition which steadfastly opposes someone or something based on extended personal exposure, i.e. solidifying what the beholder considers wrong (unjust, evil)" (HELPS Word Studies).
Next he says "wrath." This is a word which signifies "getting heated up" or "breathing violently." It is a "passion-driven behavior, i.e. actions emerging out of strong impulses (intense emotion)" (HELPS Word Studies).
He then notes "malice." This describes the underlying attitude of evil. It is inherent evil which is present, even if it is not seen in an outward expression. Those evil things which we harbor, even inside, need to be quenched as we walk in newness of life in the Spirit.
Following that is "blasphemy." This is the Greek word blasphémia. It indicates abusive language, and thus blasphemy. It "'switches' right for wrong (wrong for right), i.e. calls what God disapproves, 'right' which 'exchanges the truth of God for a lie'" (HELPS Word Studies).
Paul then warns against "filthy language." The word he uses is unique to Scripture. It is more than filthy speech, and vile communication, but it includes foul-mouthed abuse. Such speech is to be put out of our mouths.
Life application: It is unbecoming of one clothed in Christ to wear garments of indecency. Let us strive to emulate the Lord, and not be likened to the fallen, depraved world around us.
Heavenly Father, Your word admonishes the follower of Christ to put away that which is profane, indecent, and vile. We have been clothed in the perfect righteousness of our Lord, and it makes no sense for us to again don garments of unrighteousness. Instead of filth, may we radiate out purity and holiness. We pray this to Your honor, and in hopes that we will not bring discredit upon Your glorious name. Amen.