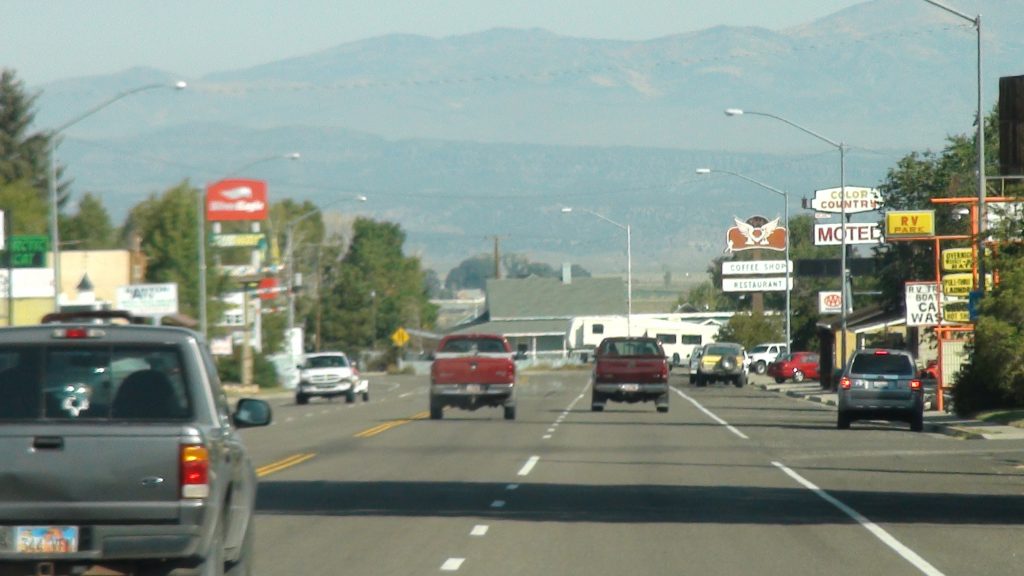 Utah, around Salt Lake City.
Friday, 12 August 2022
So he was with them at Jerusalem, coming in and going out. Acts 9:28
Note: You can listen to today's commentary courtesy of our friends at "Bible in Ten" podcast. (Click Here to listen)
You can also read this commentary, with music, courtesy of our friends at "Discern the Bible" on YouTube. (Click Here to listen), or at Rumble (Click Here to listen).
The previous verse saw Barnabas defending Saul, noting how he had preached boldly at Damascus in the name of Jesus. Barnabas' words were obviously effective, because it next says of Saul, "So he was with them at Jerusalem."
In other words, the word of Barnabas was sufficient to convince them that Paul was no longer a threat but rather a true brother in Christ and a defender of the faith. As such, Luke notes that Saul was "coming in and going out."
The words mean he had freedom of access among the believers. As noted, only Peter was there as an apostle along with James the Lord's brother. Any disciples that were there came to accept that Paul was truly converted, and so Paul's going out and coming in was as a member of a family. Also, Galatians 1:18 notes that this time in Jerusalem lasted for fifteen days. The reason for such a short visit will be explained in the verses to come.
Life application: Barnabas' words of recommendation for Paul were sufficient to convince Peter and James that he was converted. From there, he was accepted. On the other hand, if someone were to bring a charge against another, the Bible requires two or three witnesses. The testimony of one is not sufficient.
This is important to remember because people may have an agenda, they may get angry at others, hurt by others, or simply have a misunderstanding with others. In this, it is easy to make a charge against someone that is untrue. Accepting a false charge from one person can cause permanent damage and it can even divide an entire church. Remember this and never allow a root of bitterness to arise within the church. Be sure there is suitable proof of a matter before you accept the words of anyone.
Lord God, we pray for peace in our congregations as we come together to worship You. If there is someone with an ax to grind, we pray that their false charges not become a point of division. Help us to weed out that which is untrue so that we can fellowship in joy with those we meet together with. To Your glory, we pray. Amen.