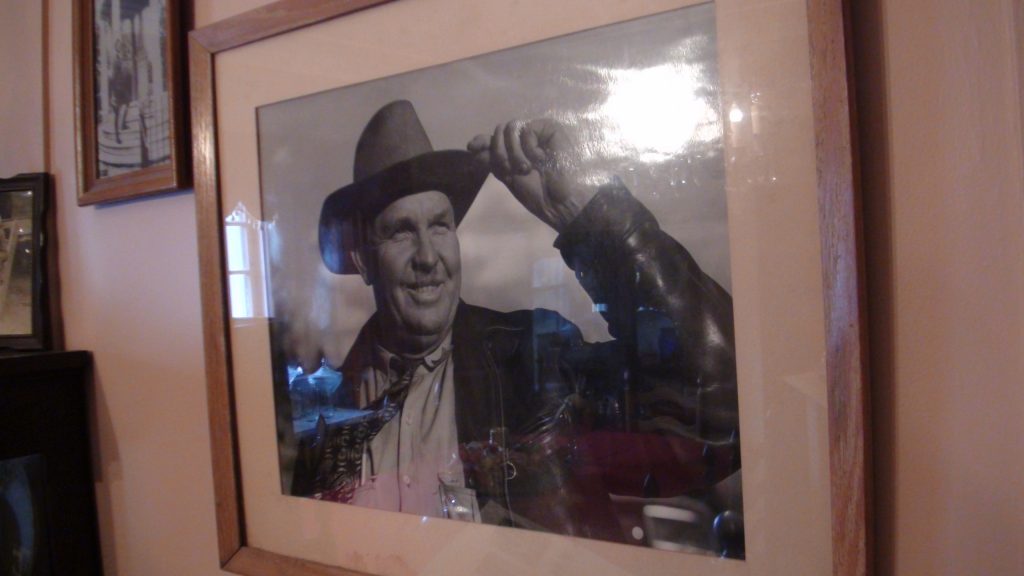 Getting older. Sgt York.
Monday, 7 March 2022
And when they had brought them, they set them before the council. And the high priest asked them, Acts 5:27
Note: You can listen to today's commentary courtesy of our friends at "Bible in Ten" podcast. (Click Here to listen).
You can also read this commentary, with music, courtesy of our friends at "Discern the Bible" on YouTube. (Click Here to listen), or at Rumble (Click Here to listen).
The captain and officers just went to collect the apostles but without any violence. From there, it next notes, "And when they had brought them." The wording makes it evident that the apostles freely went with the guards and that they were not bound or conducted with swords or spears. If they were, it is certain Luke would have noted this.
It shows that there was no threat or rebellion on their part. They were asked to come, they came, and they were taken to the council, unreservedly coming with the guards. When they had arrived, it says of the captain and officers that "they set them before the council."
Jesus had spoken to the twelve about exactly this in Matthew 10:17, where He said that "they will deliver you up to councils." Peter and John had already been brought before such a council in Acts 4, but now some or all of the other apostles are there with them. With them there before this large body of Israel's elite leaders, the verse finishes with, "And the high priest asked them."
The high priest is the first to speak, and it is in the form of a question from an authority figure, as the Greek word eperótaó implies. The word is derived from epi, signifying "on." That intensifies the word erótaó, meaning to inquire or ask. HELPS Word Studies notes that the asking is "done by someone on 'preferred footing' who makes a request from a 'preferred position.'"
In this case, it is from the preferred position of the seat of authority to the supposedly lower position of one being interrogated for possible wrongdoing. Ironically, Jesus had promised these twelve that someday they would "sit on twelve thrones, judging the twelve tribes of Israel" (Matthew 19:28).
Everything in its due time though. The course of events in God's redemptive plan must be worked out in their proper order, and so these apostles who would sit as Israel's judges must first stand in judgment before the Sanhedrin established under the Law of Moses that was – even as they stood there – "obsolete and growing old," and "ready to vanish away" (Hebrews 8:13).
Life application: How do you take the timing of the rapture in relation to your life in the Lord? Are you anticipating it and frustrated because it hasn't happened yet? Are you looking forward to it, but not worried about when it will happen? Do you dismiss it as a ridiculous premise that comes from a misreading of Scripture?
If the latter, how do you see the events of the future unfolding? God has a plan. It is set, and it is in motion. Further, it will come to pass. The book is written, and we have been placed in the stream of time – that He created – for a purpose. That purpose is not to sit around moaning that the world is so corrupt that it is unfair we are still here. If we are still here, it is because God still has a plan for us while we are here.
Someday, the Lord will have us stand before Him, and our lives will be evaluated according to the things we have done, especially those things done since being saved by Him. Do you think He is going to pass out rewards to you for making (or following those who make) constant predictions about the rapture? One fails and so we are off to another sensational message that it is coming next week. The cycle repeats again and again, and we still have not gone out to tell anyone about what He has done.
Be wise with your time. Jesus directly spoke in Acts saying that it is not for us to know the times and the seasons of such things. Paul repeats this sentiment in 1 Thessalonians 5. The plan is set, we have been given the overall details of it so that we possess a great hope that can carry us through, but we do not have – nor will we be given – the finer details. So, be content to not pry into what God has reserved to Himself.
Lord God, give us the wisdom to be about Your business as we live out our lives in Your presence. Help us to be productive and do our best in all we set our hands to do, glorifying You through our work. To Your glory, we pray. Amen.