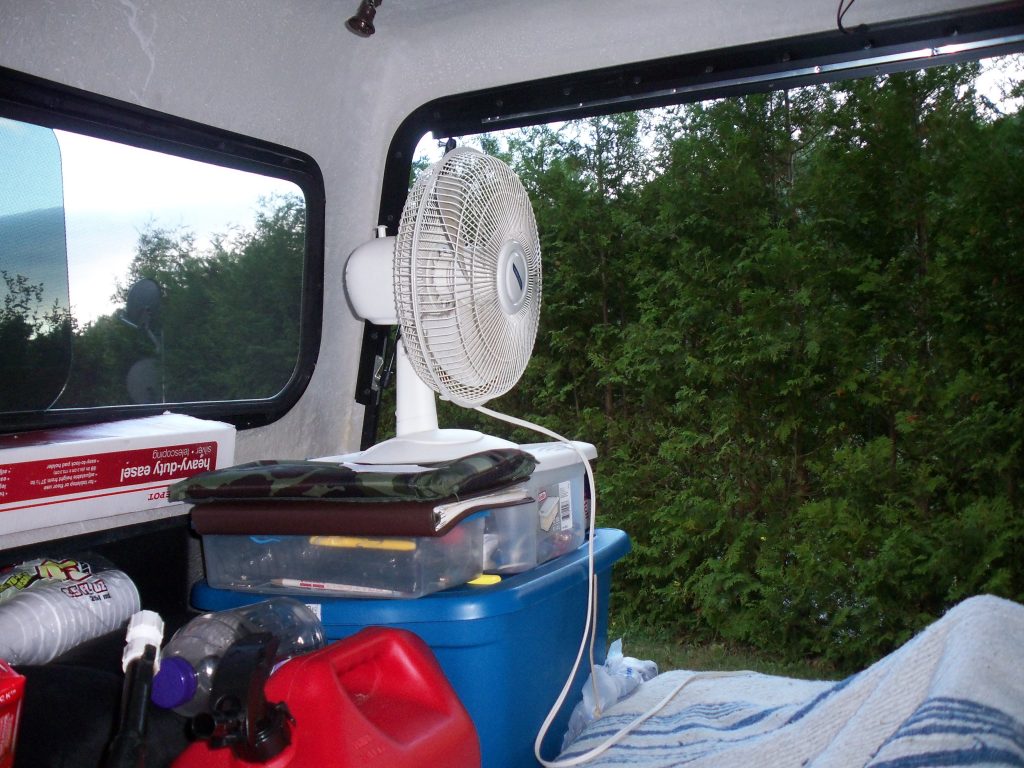 All the luxuries of home.
Tuesday, 8 November 2022
Then news of these things came to the ears of the church in Jerusalem, and they sent out Barnabas to go as far as Antioch. Acts 11:22
Note: You can listen to today's commentary courtesy of our friends at "Bible in Ten" podcast. (Click Here to listen)
You can also read this commentary, with music, courtesy of our friends at "Discern the Bible" on YouTube. (Click Here to listen), or at Rumble (Click Here to listen).
Verses 19-21 spoke of the preaching of the word in Antioch. As noted, there is a debate about whether the word was preached to Gentiles or only to Greek-speaking Jews. Either way, the previous verse said that a great number believed and turned to the Lord. With that stated, it now says, "Then news of these things."
This is referring to the expansion of the church even as far as Antioch. This still does not answer the question as to who was evangelized, but it was a source of great news either way because word of it "came to the ears of the church in Jerusalem."
Be it Jew or Gentile, the fact is that the word had gone out and was being multiplied outside of the borders of Israel. This is what is known and what has been conveyed to the people's ears in Jerusalem. With this good tiding having come to them, they then responded, as it next says, "and they sent out Barnabas."
Barnabas was introduced into the Bible in Acts 4:36 where it said several things about him that would make him an obvious choice to go. First, his name means Son of Encouragement. His real name being Joses, tells us that he was called Barnabas because it fit his character. Thus, he would be well-suited to the task of encouraging those believers he encountered.
Secondly, he was a Levite. By nature of their tribe, Levites were teachers of the law and those who were set aside to give instruction and help to others within the Jewish community. Therefore, he would be well-suited to such work outside of Israel. And this is especially so because it also says he was from Cyprus. As such, he would certainly be fluent in Greek and the native tongue of the area as well.
And so, it was he who was selected "to go as far as Antioch." The wording means that he was not just sent "to" Antioch, but "until" Antioch. In other words, he wasn't just sent to one location, but to wherever the reports had come back from. Those who were scattered told of Jesus here and there. Barnabas was chosen to go to those various locations and encourage and strengthen them, as will be seen in the words to come.
Life application: One of the things about evangelism is that it needs to be followed up with both instruction and encouragement. If someone was traveling and went to a church or a crusade meeting where he heard the gospel, he may respond by believing and receiving the Lord. However, if there is no follow-up, he may return to his hometown and settle back into his old life, never becoming productive in his salvation.
Or he may assume all churches are the same and go to an Episcopal church where homosexuals are ordained as priests and think that is normal. He may even stop at the local Jehovah's Witnesses and get led astray by their nonsense. Hence, it is always good to follow up with those who have received the Lord and instruct them to get into the Bible and read it. Also, they should attend a sound church that accepts the Bible as the literal word of God.
Barnabas was sent out to further instruct those who had accepted the message of the Lord, ensuring that what they heard was correct and in accord with what is sound and proper. If this is not done, a person can get so far from their moment of salvation that he actually can forget he was saved. Take time to read 2 Peter 1:1-9 to see how this can come about. Verse 9 explicitly says that it is so. However, the good news is that God does not forget. The salvation of that individual is not in question as is also perfectly clear from verse 9.
Lord God, help us to be responsible to tell others about the saving message concerning Jesus. And Lord, help us to follow up with that by telling the important precept that those who call on Jesus should learn what that means, growing in Your word and in a closer relationship with Him each day. May we be responsible in this. Amen.