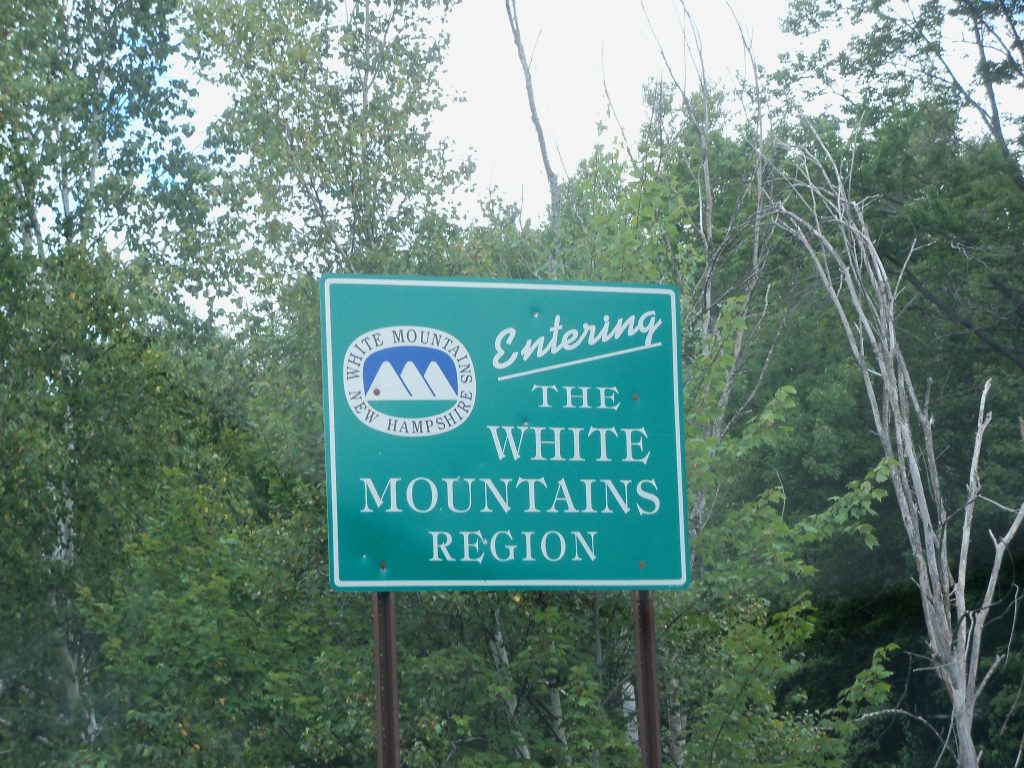 Not sure why this is in the Vermont folder, but it is.
Tuesday, 1 November 2022
And as I began to speak, the Holy Spirit fell upon them, as upon us at the beginning. Acts 11:15
Note: You can listen to today's commentary courtesy of our friends at "Bible in Ten" podcast. (Click Here to listen).
You can also read this commentary, with music, courtesy of our friends at "Discern the Bible" on YouTube. (Click Here to listen), or at Rumble (Click Here to listen).
Peter has explained how he wound up at Cornelius' house in Caesarea. Once there, he now tells what transpired, saying, "And as I began to speak."
Though it is a very short explanation of the events in the house, it is not incorrect. The use of the word "begin" as recorded by Luke does not necessarily mean the starting of the action, but the action itself. In Luke 4:21, Jesus said, "And He began to say to them, 'Today this Scripture is fulfilled in your hearing.'" Peter's discourse began immediately after Cornelius had finished explaining why he had summoned Peter. After Cornelius' words, it then said –
"Then Peter opened his mouth and said: 'In truth I perceive that God shows no partiality. 35 But in every nation whoever fears Him and works righteousness is accepted by Him. 36 The word which God sent to the children of Israel, preaching peace through Jesus Christ—He is Lord of all— 37 that word you know, which was proclaimed throughout all Judea, and began from Galilee after the baptism which John preached: 38 how God anointed Jesus of Nazareth with the Holy Spirit and with power, who went about doing good and healing all who were oppressed by the devil, for God was with Him. 39 And we are witnesses of all things which He did both in the land of the Jews and in Jerusalem, whom they killed by hanging on a tree. 40 Him God raised up on the third day, and showed Him openly, 41 not to all the people, but to witnesses chosen before by God, even to us who ate and drank with Him after He arose from the dead. 42 And He commanded us to preach to the people, and to testify that it is He who was ordained by God to be Judge of the living and the dead. 43 To Him all the prophets witness that, through His name, whoever believes in Him will receive remission of sins.'" Acts 10:34-43
Peter had no idea that the Spirit would come upon the believers while he was speaking. He was probably prepared to continue speaking for a lengthy span, but his words were cut short once the substance of the gospel had been presented and the hearts of those attending had accepted what was presented. Thus, to say, "And as I began to speak" is an all-inclusive statement of his short discourse. With that, he next says that "the Holy Spirit fell upon them."
This is exactly what is recorded in Acts 10. There it said, "While Peter was still speaking these words, the Holy Spirit fell upon all those who heard the word." In the middle of his discourse, and certainly before he had finished his thoughts – and yet at the time when the substance of the gospel was given – the Holy Spirit fell upon those who were listening.
Peter's words noted the death, burial (implicitly stated because Jesus rose on the third day), and resurrection of Christ. This is the exact same gospel referred to by Paul in 1 Corinthians 15 and which Paul testifies is the same gospel preached by Peter and the other apostles (1 Corinthians 15:11). And the same effect occurred as that which came upon those in Jerusalem, just as Peter says, "as upon us at the beginning."
The reference is to the event of Acts 2:3. The believers were gathered together, and the Spirit sat upon each of them. With that, it then said, "And they were all filled with the Holy Spirit and began to speak with other tongues, as the Spirit gave them utterance." In Acts 10:46, it said, "For they heard them speak with tongues and magnify God."
The same gift came upon the Gentiles as had come upon the Jews at Pentecost. The event occurred apart from any law observance or rite of the Jews such as circumcision, and apart from the act of baptism. It simply happened when they heard the gospel and believed. God had shown no favoritism of Jews over Gentiles. He graciously accepted these people apart from any work of any kind.
Life application: If one reads the substance of what occurred as is recorded in this short commentary on Acts 11:15 and then takes to heart what it means, several truly insidious heresies could be done away with in that person's thinking.
One is that of the need for law observance in order to be saved. Another is the notion that Jesus is not God. Another is that Jesus was not actually a human who could suffer. Another is that there are two gospels, one for Jews and one for Gentiles.
These false teachings have as their main goal to distract from the truth of who Jesus Christ is or to tear apart the scope and importance of what He has done. Each of them will lead people astray to a false Jesus and thus a false gospel. Be attentive to what people are saying, check their words against what is presented in Scripture, and be sure to make a right analysis of what is recorded there. And the only way you can do that is to continue to read and contemplate what Scripture says. Be sure to read your Bible!
Heavenly Father, we are accepted because of the giving of Your Son for us. We stand in awe of the marvel of Your goodness toward us, and we thank You for the coming of Jesus. May Your glorious name be praised forever and ever! Hallelujah to You for Your goodness toward us and Your kind care of us. Amen.