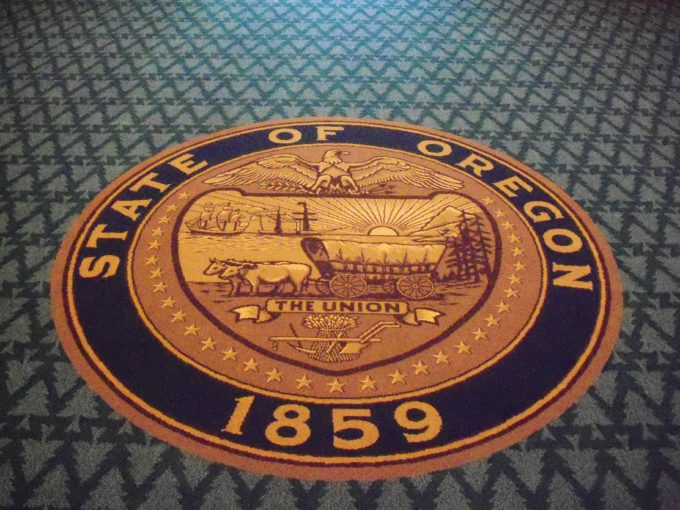 Friday, 10 July 2020
We therefore ought to receive such, that we may become fellow workers for the truth. 3 John -8
John just said that the people he has been speaking about went forth "taking nothing from the Gentiles." He now contrasts that thought by saying, "We therefore ought to receive such." The word "we" is emphatic. Because these people are not receiving anything from the Gentiles, it is incumbent upon those in the church to ensure they are taken care of – completely and properly. They are to be welcomed and received in a way that tends to them without them needing to be personally put out in any way.
John then gives the reason for this, saying, "that we may become fellow workers for the truth." The sense is obvious. In receiving and tending to these missionaries, they will not be spending their own money and resources. Thus, by tending to them, those who do so actually become participants with them in their ministries.
John is making a logical point based on the last few verses. We "ought," or are "bound to," receive such people. These visiting missionaries and evangelists are carrying out God's will in furthering the gospel, and are doing it without being a burden on those they minister to. Therefore, it should be obvious that if we receive such people, we will be an active part of what they are doing.
Life application: Concerning missions work, there is an old saying – "Either go with your person or go with your purse." Not everyone can set aside their life to head out into the mission field, nor would that be realistic. Instead, there are those who are called to missions, and there are those who support missions. In both instances, the people are filling different parts of the necessary roles for accomplishing the task. People who conduct the actual mission work are no more important, but they are worthy of the respect and honor of those who send them. This is the same as a pastor. He is merely fulfilling a different role than others, but he is still entitled to the respect of the position.
When receiving missionaries, pastors, or others, we are to receive them as equals – without elevating them in their person. And yet at the same time, we are to acknowledge their particular position. Using wisdom in supporting missionaries is important too. From time to time, missionaries need to be evaluated to ensure they are actually accomplishing the duties they set out to do. If they aren't, then they should be recalled, and all support needs to be withdrawn.
A mission field for the sake of a mission field, without any mission work, is as pointless as mowing a lawn without any grass. Take all things into consideration, and be sure to receive the faithful missionaries as workers for the gospel of Jesus.
Lord God, help us to be attentive to the missionaries we send forth – taking care of their needs, receiving them with honor when they visit, and keeping them in prayer for success as they labor in the fields that they have been called to. May we never fail to be attentive to caring for them as they faithfully conduct their duties in furthering the gospel. All to Your honor, O Lord! Amen.