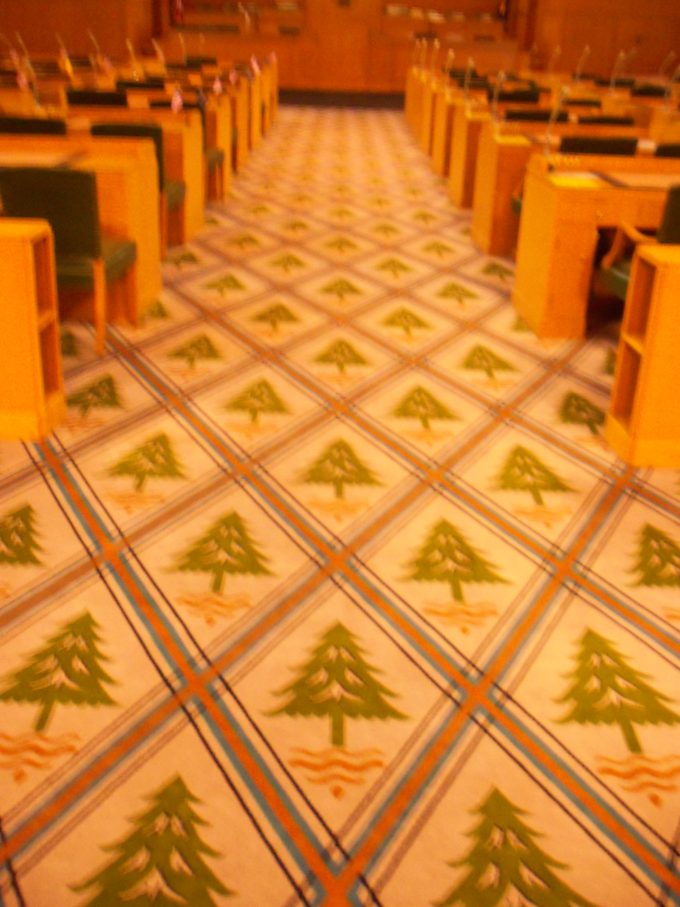 Tuesday, 23 June 2020
And now I plead with you, lady, not as though I wrote a new commandment to you, but that which we have had from the beginning: that we love one another. 2 John -5
John just spoke of walking in the truth just "as we received commandment from the Father." He now uses that thought, expanding on it in this verse. He begins with, "And now I plead with you, lady." "And now" indicates that John is beginning the substance of his letter and its stated reason. When he says, "I plead with you," he uses a term which indicates a personal rather than a general request; and as a request it is formal, but not as a command or directive. After this, he will next insert a somewhat parenthetical statement.
His address is a highly unusual one to write to a church. Therefore, it is probably either to an individual woman named Kyria, or John is using the word "kyria" (which means "lady") as a means of protecting the church from persecution. The Greek reads, "And now I implore you, Kyria."
Either way, he now moves to the main section of the epistle, saying, "not as though I wrote a new commandment to you." John's intent is to stir up what has been said in the past as a reminder. His words concern what has already been said, and it is hoped that in the repetition, there will be a sinking in of what is most essential – the preeminent commandment. With that thought put forth, he continues with, "but that which we have had from the beginning." In other words, from the first moment of our faith we received it and understood it. His words of 1 John 2 come back to mind –
"Brethren, I write no new commandment to you, but an old commandment which you have had from the beginning. The old commandment is the word which you heard from the beginning." 1 John 2:7
John is certainly referring to this first epistle. The number of parallels between the two letters shows that he clearly had the contents of that letter on his mind. In just thirteen verses, there are at least eight such parallels. John is being consistent in order to ensure his reader is grounded in what he believes is most necessary. Peter did the same thing in his letters –
"For this reason I will not be negligent to remind you always of these things, though you know and are established in the present truth. 13 Yes, I think it is right, as long as I am in this tent, to stir you up by reminding you." 2 Peter 1:12, 13
With this seen, John finishes this verse with, "that we love one another." Again, there is a close parallel to the words of 1 John 3 –
"For this is the message that you heard from the beginning, that we should love one another." 1 John 3:11
Though this refers to his first epistle, it was first taken from his gospel, where he noted the words of Jesus –
"A new commandment I give to you, that you love one another; as I have loved you, that you also love one another. 35 By this all will know that you are My disciples, if you have love for one another." John 13:34, 35
If the main verse is reordered, putting the parenthetical thought at the end, we can understand what is directly stated. "And now I plead with you, lady, that we love one another. It's not as though I wrote a new commandment to you, but that which we've had from the beginning."
John is repeating that word from the Lord, again, to ensure it would continue to be remembered by those who do believe, and then to be passed on to those who will believe. As this is the substance of John's first petition to his addressee, and as we are implicitly included in the letter because it is now found in the Bible, we should pay heed to the words in our own lives.
Life application: John will explain what he means by loving one another in the verses ahead. It is not a gushy "must love everyone that I meet" type of love. In fact, the opposite is the case as we will see.
John holds love within the Christian context in the highest place, but where anti-Christians are concerned, he takes a totally different view. This is completely in line with Jesus' own teachings. People tend to quickly skim over Jesus' words of judgment and cling to His words of love. It is inappropriate for us to tell others about the love of Christ without warning of the judgment to come. We need to have a careful balance in our Christian lives – loving as instructed and judging when necessary.
To love at the expense of judgment reduces the gospel to a meaningless social context, and to judge at the expense of love reduces our religion to legalistic finger-pointing and hypocritical demonstrations of superiority. Let us have balance, just as our Lord has.
Lord Jesus, may what we present to others about You never fail to show the entire scope of what You expect. Where love is present, there is also judgment. May we never shy away from a proper presentation of Your gospel message. Amen.