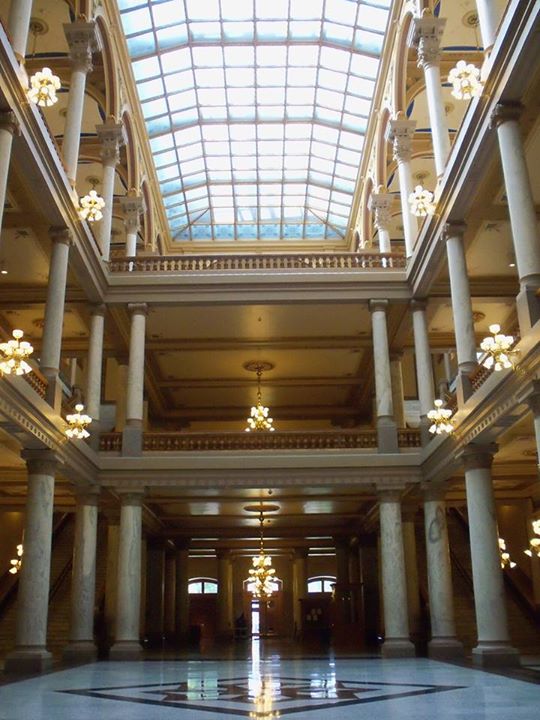 Tuesday, 9 June 2015
But I determined this within myself, that I would not come again to you in sorrow. 2 Corinthians 2:1
As the previous chapter concluded, Paul said that he had not come to Corinth as previously planned in order to spare them. Building upon that now at the beginning of this chapter, he says that he "determined this within myself…" He had changed his plans based on careful forethought, not as a rash and sudden whim. He thought the matter through and made his determination. In this fixed state of mind, he said that he "would not come again to you in sorrow."
This is not speaking of his sorrow, but the sorrow that would have to be levied upon the Corinthians by his correction of their conduct and doctrine. This will be more completely explained in the next verse. Paul is showing that he had the very best interest of the Corinthians in mind at all times and that he cared for them as his own special flock.
Life application: When considering those you fellowship with, always try to remember to have their best in mind. If there is a reason why you should temporarily distance yourself from them, make sure that they understand why. The confusion which results from not knowing why people take certain actions can cause personal or even congregational grief. Paul has given us this example in his actions towards the Corinthians and it is good that we follow suit in it.
Wondrous God! How good it is to sit together with other believers in unity. Together we can focus on Your word and how it points to the glorious work of Jesus our Lord. From such fellowship and worship comes a bond like no other. They truly are a sort of extended family. Help us to always act this way towards one another and to let a spirit of harmony exist in our congregation. Amen.