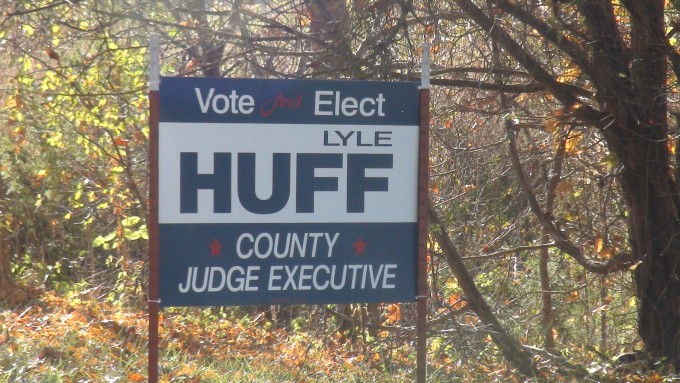 Wednesday, 20 January 2016
But I trust that you will know that we are not disqualified. 2 Corinthians 13:6
In verse 3, Paul noted that they "seek a proof of Christ speaking in me, who is not weak toward you, but mighty in you." Rather than merely seeking a proof that he and his fellow apostles are in Christ and fully capable of demonstrating the power of Christ towards them, he asked them to examine themselves. As much as looking for the power of Christ in Paul, they needed to determine if they were even in the faith.
How could they rightly discern the source of Paul's power if they couldn't even determine if their own faith was sound? This is why he then admonished them by saying, "Test yourselves. Do you not know yourselves, that Jesus Christ is in you?—unless indeed you are disqualified."
Now come his words to them based on this, "But I trust that you will know that we are not disqualified." In doing their own self examination, they will then be able to discern the Source of Paul's words and actions towards them. They will know that it is Christ speaking in him. This entire line of thought follows so well with his previous words to them from Chapter 2 –
"These things we also speak, not in words which man's wisdom teaches but which the Holy Spirit teaches, comparing spiritual things with spiritual. 14 But the natural man does not receive the things of the Spirit of God, for they are foolishness to him; nor can he know them, because they are spiritually discerned. 15 But he who is spiritual judges all things, yet he himself is rightly judged by no one. 16 For 'who has known the mind of the Lord that he may instruct Him?' But we have the mind of Christ." 2 Corinthians 13-16
Life application: Just because someone is a believer in Christ, it does not mean that they have the gift of discernment. There are preachers in a thousand denominations. Do they all have discernment? Obviously not, because many come to entirely different conclusions on the same spiritual matters found within the Bible. For each of us to be able to discern what is correct and what is not, we need to do our own inward tests concerning our faith, and we need to know the Bible ourselves. It is impossible to imagine that we have time for dinner out, nightly TV, football games, etc., and yet we don't have time for reading our Bible and attending Bible studies.
Lord God, it is so hard to imagine that we have time for everything imaginable, but yet never time to study Your word. We attend sports outings, we watch TV every day, we are constantly taking photos of our last evening out or our recent big adventure, and yet we don't take time to read Your word, attend Bible studies, and so on. Is all of the temporary fun we pursue worth standing before You with empty hands? Help us to focus on what really matters to You. After that, all of the other things will find their proper place. Amen.