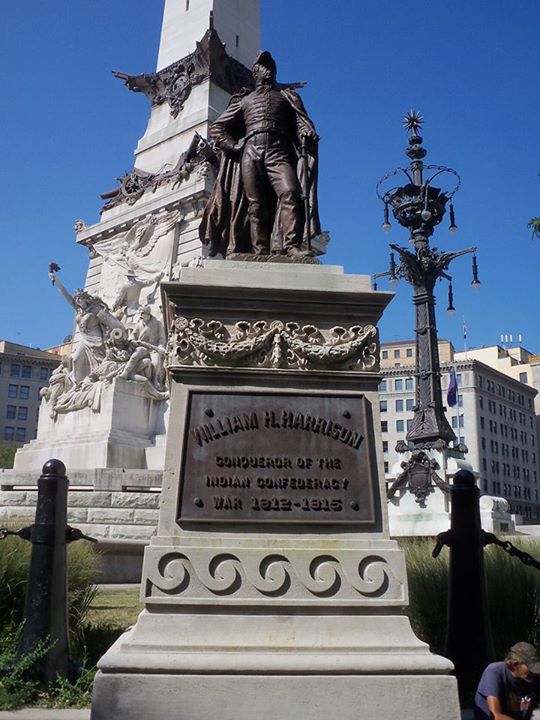 Saturday, 16 May 2015
Paul, an apostle of Jesus Christ by the will of God, and Timothy our brother,
To the church of God which is at Corinth, with all the saints who are in all Achaia: 2 Corinthians 1:1
The book of 2 Corinthians is comprised of 13 chapters and totals 257 verses. If you are ready for a 257-day analysis of this book, come along as we peer into its words. Feel free to invite a friend if you think they will be blessed as well!
Although the verse divisions at the beginning of 1 Corinthians 1 are different than the beginning of 2 Corinthians 1, the greeting is very similar in both. Referring to 1 Corinthians, it says –
"Paul, called to be an apostle of Jesus Christ through the will of God, and Sosthenes our brother,
2 To the church of God which is at Corinth, to those who are sanctified in Christ Jesus, called to be saints, with all who in every place call on the name of Jesus Christ our Lord, both theirs and ours:" 1 Corinthians 1:1, 2
In 2 Corinthians, he has substituted "Sothenes" with "Timothy." Elsewhere, Timothy is noted as Paul's "son" which demonstrated a spiritual connection directly to Paul's heart based on their relationship. Here he is called "brother" because of the connection which should exist between him and all the faithful believers who are being addressed.
The inclusion of Timothy here is not without deeper purpose. Timothy was young and Paul wanted him to be confident in his ministry. And so he is showing that there was equality between them that should be respected by the other believers as well. Further, there will be some points of perceived contention between the Corinthians and Paul which need to be addressed.
Paul had told the Corinthians that he would come to visit them when he left Ephesus, but his plans had changed. The introduction of Timothy, who had been with Paul, would allow him to be a witness who could substantiate that Paul's motives were not in any way impure towards the believers in Corinth.
As with 1 Corinthians, Paul establishes his apostolic authority by saying "Paul, an apostle of Jesus Christ." Noting that it is "by the will of God" shows that the selection came not by personal choice, but by the sovereign will and grand design of God. His coming words are intended for "the church of God which is at Corinth," but there is also the greater intent of them being read to all believers in the area, of which Corinth was the capital. Thus it is an encyclical letter. Any smaller churches, and any scattered believers, were to be included in the reception of his words.
Life application: Paul's inclusion of Timothy at the beginning of this letter bestows upon him a special dignity which would bolster the young man's confidence. It is good to evaluate others around us and see where we can act in a like manner. We are all deficient in one area or another. And so with care and attention, we can be a participant in the growth of their weakness by using tactful and carefully targeted means. They may not even be aware of our efforts, but in the end, they will be better off if we devote such time towards those around us.
Heavenly Father, I would ask for the ability to see needs that arise in others and to be responsive to those needs as they arise. I know that empathy is a particular gift which is sorely needed in this world. I also know that I need more of it. Help me in this Lord, so that I can be a strong and faithful friend, mentor, and person of trust to those who are in need. May they see more of You in my attitude towards them. Thank You for hearing my heart today. Amen.