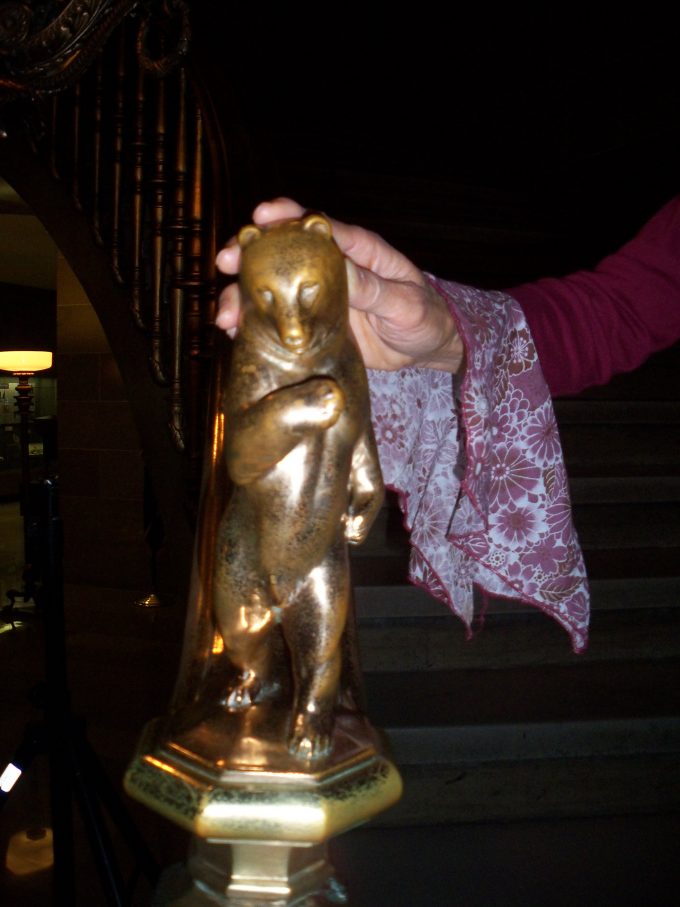 Wednesday, 10 January 2018
Meditate on these things; give yourself entirely to them, that your progress may be evident to all. 1 Timothy 4:15
The Greek word translated as "meditate" is used only here and in Acts 4:25 where "the people plot vain things." In classical Greek, it gives the sense of attending to something carefully. Thus, by implication, it would be to revolve something around in the mind – meditate, ponder, imagine, etc. Paul is asking Timothy to be diligent in caring for the things he has been instructed in, and to think on them constantly.
He then says to, "give yourself entirely to them." Paul's obvious intent is that Timothy was not to merely have head knowledge of these things, but to put them into action, devoting his time and energy, completely and wholly, to accomplishing them. The more distractions he allowed into his life, the less effective he would be in being the example that Paul has so carefully admonished him to be.
And the reason again is obvious. Paul follows up with, "that your progress may be evident to all." The spiritual growth of a pastor is something that should be lifelong. There should be no time that he is not moving forward in the faith. If he stagnates, then those he teaches will likewise stagnate. It is for this reason that Paul had just told him to not neglect the gift that is in him.
Life application: The job of a pastor who cares about his responsibilities is a tiring and difficult job. If it appears that he is beginning to stagnate, it may be that he is having trials that he is keeping to himself. It is always a good thing to have an attentive eye on how he is progressing, and to offer a sympathetic ear to his situation. A trusted confidant is a valuable thing for his position. Maybe you are the one to be such a person.
Lord God, Your word implores pastors to ponder right doctrine always, to give themselves entirely to their labors, and to always move forward with those he leads. Help each of us to make this possible by supporting our pastor's needs, giving encouragement as necessary, and keeping an eye on times when he seems to be struggling. Whether a little church on the hill, or a big church in the city, help us to be aware of the needs of the one who leads our church. Amen.