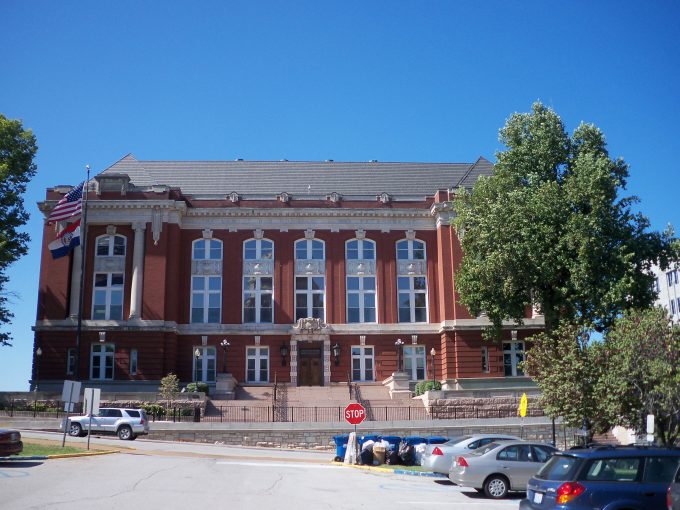 Monday, 20 November 2017
Therefore I exhort first of all that supplications, prayers, intercessions, and giving of thanks be made for all men, 1 Timothy 2:1
The word "exhort" falls short of a command. For Paul, it is an urging of a matter in order to ensure that what is spoken will lead to happiness and a positive outcome. With this in mind, his exhortation is concerning the communication of Timothy, and indeed all appointed ministers, with God. It certainly includes those of all people who are in Christ, but Paul's words are more directed to the pastoral conduct of the church. That this is speaking of communication with God is seen in the words, "all supplications, prayers, intercessions, and giving of thanks." Each of these is a type of communication between an individual and God.
Note that the actual meaning of the words in Greek are rather difficult to pin down, and translators have done their best to give the sense of what they believe each word is speaking of. Understanding this, the meaning of the English is explained, trusting the translators efforts here.
Supplications are types of prayers for petition. It is requesting the filling of a want or need that is on the heart of the individual. "Look upon me, O God, and be merciful to me. My sin is great, and I desire your hand of forgiveness."
Prayers are general utterances for whatever is hoped for, desired, needed, and etc. And actually, most communication with God is a type of prayer. If we are speaking to him as our Creator in a respectful way, it is prayer because it is transcending the sphere in which we live, rising to Him.
Intercessions are petitions made on behalf of others. We can plead for their needs, hopes, health, desires, and so on. This is not a mediatorial role, which alone is filled by Christ, but it should be an active and vibrant part of the true prayer person's life – looking out for the needs of others, and bringing them before God.
Paul then adds in, "and giving of thanks." God gives, and so we would be truly remiss in not thanking Him for all good things that we have. We can thank Him for restored health, a pretty flower, a new job, or any and every other good thing that comes our way.
He then concludes with, "for all men." In these words is a complete and total refutation of the Calvinist view on election and predestination. Calvinism teaches that "limited atonement" is seen in the cross of Christ. In essence, He died for the elect, and He simply passes over those who are not a part of His plan. How can it be said by Paul that we are to pray "for all men" if the scope of God's atonement is limited? Salvation is the number one issue for all men. What is the point of praying for those who would be passed over? Of course, a Calvinist would say, "Well, I don't know which person is elect." Then why pray for anyone? If God's decision to elect cannot be thwarted, then why bother praying for anything at all. Again, salvation is the highest need of all. Everything else is secondary to that. Accepting the doctrine of limited atonement is like starting a factory to build football bats. It is pointless, and it is a waste of time.
Life application: Paul tells Timothy to pray. If prayer were not effective, then there would be no point to do so. Due to the heavy stress of Paul in all of his letters concerning prayer, we should be pay heed, and make prayer a constant and vibrant part of our walk with the Lord.
Glorious heavenly Father, how good it is to know that You hear all prayers of those in Christ, and that You will respond to them according to Your infinite wisdom. Surely we pray for things we should not have. You know those things and keep them from us. We pray for needs, and You respond according to those needs. We pray for others, and You are pleased to hear and respond as is right. And so, we send our prayers to You, and we trust that they will be handled in the most perfect way. Thank You for hearing our prayers. Amen.