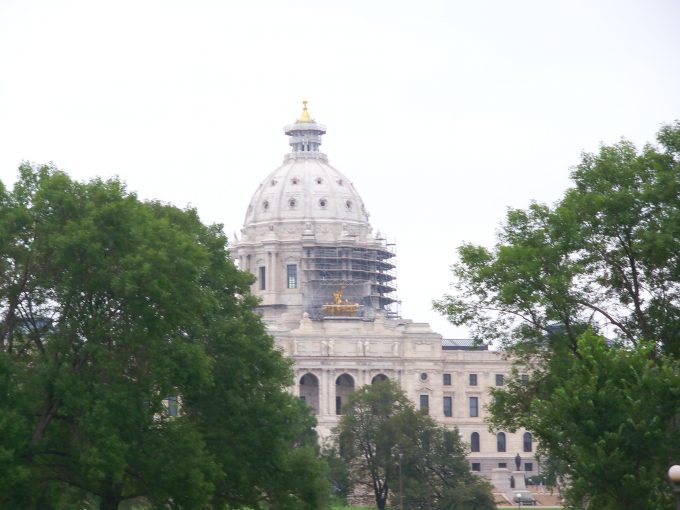 Saturday, 19 August 2017
You are all sons of light and sons of the day. We are not of the night nor of darkness. 1 Thessalonians 5:5
In verse 2, Paul said that the day of the Lord comes as a thief in the night. In verse 4, he said that believers are not in darkness concerning the coming of this predetermined Day. Now to bolster that, he says, "You are all sons of the light and sons of the day." The words are written to all believers at Thessalonica (and are thus inclusive of all believers in Christ at all times and in all places). There are no divisions, there are no exclusions. Any and all who are in Christ are termed "sons of light and sons of the day."
The word "light" is used to contrast the "darkness" of verse 4, and the word "day" is used to contrast "the night" of verse 2. The terms are Hebraisms which means "belonging to." As we belong to the light and to the day, our lives are open and evident to the Lord. We have confessed our need for Christ. The contrast is to those who have not. In order to show this, he then says, "We are not of the night nor of the darkness."
This is the world in general. All people who have not come to Christ have concealed their need for Him. Their dark deeds are hidden, but they will be exposed. Their walk is one of spiritual death rather than renewed life.
What Paul has done in these first verses of chapter 5 is move from the specific, such as "Day of the Lord," to the general, such as "sons of the day." The "Day of the Lord" is that time which will expose all darkness and all wickedness. Paul speaks in this same general form in Romans 13 as well –
"And do this, knowing the time, that now it is high time to awake out of sleep; for now our salvation is nearer than when we first believed. 12 The night is far spent, the day is at hand. Therefore let us cast off the works of darkness, and let us put on the armor of light. 13 Let us walk properly, as in the day, not in revelry and drunkenness, not in lewdness and lust, not in strife and envy. 14 But put on the Lord Jesus Christ, and make no provision for the flesh, to fulfill its lusts." Romans 13:11-14
As you can see, we are positionally already sons of the day and of the light, but we still have the choice (as seen in the Romans passage) to act in a manner contrary to that position. This will be seen as the chapter continues to unfold as well. Because we have gone from darkness to light, we should live as if it is the case, not pursuing deeds of darkness and immorality. Should we not do so, there will be a loss of rewards at the coming of the Lord.
This is confirmed by the use of the preposition "in" in verse 4 (believers are not "in" darkness), and then the use of the genitive form of the noun in verse 5 – (believers are not "of" darkness). Being "in" speaks of the state one is in, whereas being "of" points to the nature and origin of the state. Believers can be "in" darkness while not be "of" darkness. In the case of the day of the Lord, those at Thessalonica are neither in nor of. This is true with all who have been instructed in this particular doctrine. However, when were are not instructed in certain doctrines, we remain "in" darkness even though we have been brought out "of" darkness. This is a call and a challenge to read, know, and apply the word of God to our lives.
Life application: You have been called into Christ's marvelous light. This came about by a freewill decision to leave the life you once knew. Why would you want to go back to the life you realized you wanted to once get away from? Stand fast in Christ, walk in the light, and be a true son of the day.
Lord God, there was a time when each person who follows You called out to be saved from the pit they were in. Many eventually turn back to the same things that they once called out to get away from. Why would we want to go back to a place that we needed to be rescued out of? Help us to not forget who we were so that we won't be tempted to return to those dark days which stole our joy. Instead, help us to walk in Your light, and to be pleased to pursue a righteous and holy walk all our days. Amen.