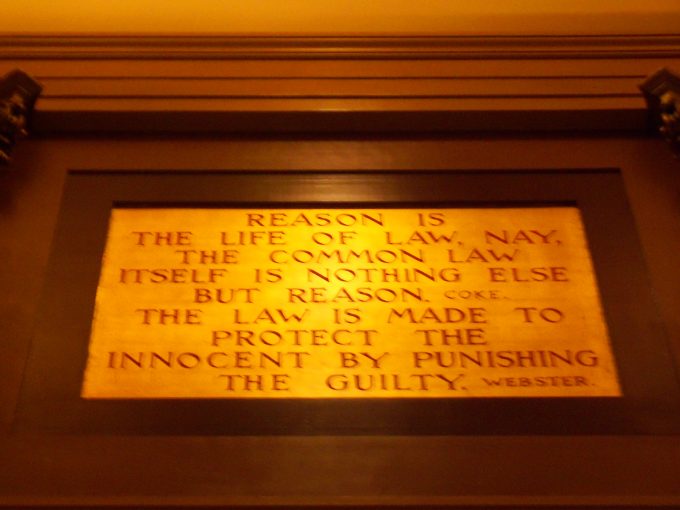 Sunday, 6 August 2017
…and indeed you do so toward all the brethren who are in all Macedonia. But we urge you, brethren, that you increase more and more; 1 Thessalonians 4:10
Paul's words now serve as a compliment towards his readers. He had just noted that they were "taught by God to love one another." Now his compliment based on that is, "…and indeed you do so toward all the brethren who are in all Macedonia."
The love of the Thessalonians for other believers was evident in their missionary enterprises which Paul noted in verse 1:8. There he said that, from Thessalonica the Lord's message had sounded forth not only throughout Macedonia, but it had even extended as far as Achaia. In carrying the message, they had also carried love for the brethren. This was a point upon which he complimented them. But he then goes further by urging them on to even greater things by saying, "But we urge you, brethren, that you increase more and more."
The intent of Paul's words is to encourage them to seek perfection in their love of the brethren. This cannot be taken as any sort of rebuke, but rather an exhortation to continue to perfect that which they had already displayed. Peter states the same thing to his audience in 2 Peter 1 –
"But also for this very reason, giving all diligence, add to your faith virtue, to virtue knowledge, 6 to knowledge self-control, to self-control perseverance, to perseverance godliness, 7 to godliness brotherly kindness, and to brotherly kindness love. 8 For if these things are yours and abound, you will be neither barren nor unfruitful in the knowledge of our Lord Jesus Christ. 9 For he who lacks these things is shortsighted, even to blindness, and has forgotten that he was cleansed from his old sins." 2 Peter 1:5-9
Like Peter, Paul isn't focusing on the lack. Instead, he is exhorting towards perfection. This is what all Christians should strive for, knowing that it is this which is pleasing to the Lord.
Life application: No matter how long we are in this body of flesh, we will never be perfect, nor will any of our Christian qualities be perfected. Only when we are glorified at the coming of Christ will this be so. However, we can and should strive for perfection at all times. Let us do this to the glory of God, and for the mutual benefit of those we encounter in our daily lives.
Most glorious heavenly Father, thank you for putting up with Your children, even in their weaknesses and failings. Your kind hand of mercy and Your marvelous grace is evident in everyone of us who have failed You countless times. But because of Your loving kindness, You continue to forgive us through the offering of Your Son. How can such love be? And yet it is! Thank You for the grace found in Christ our Lord. Amen.