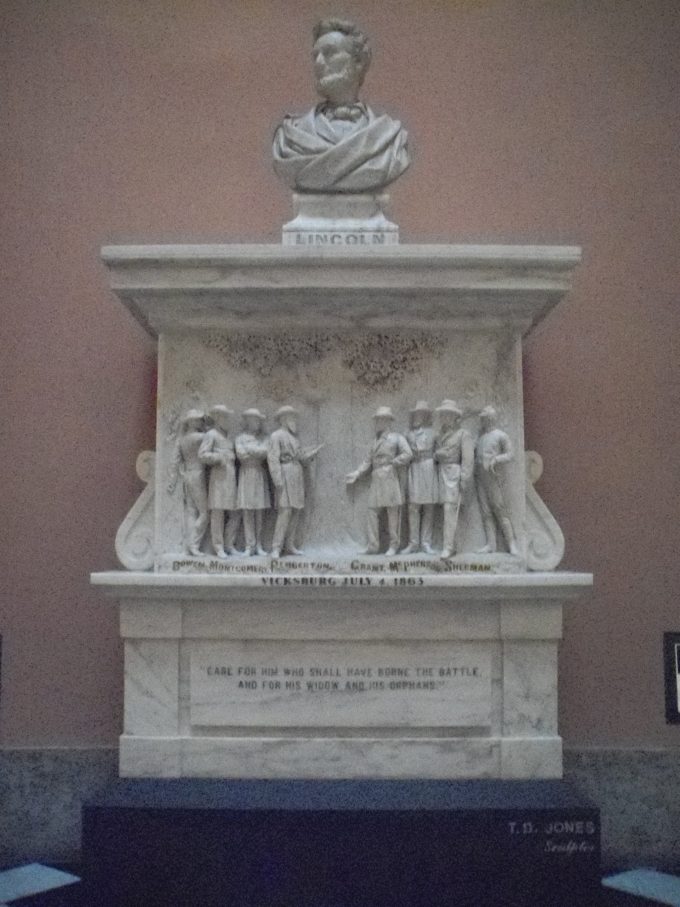 Thursday, 21 November 2019
But even if you should suffer for righteousness' sake, you are blessed. "And do not be afraid of their threats, nor be troubled." 1 Peter 3:14
The words of this verse provide clarity to what was said in the previous verse. There, Peter asked, "And who is he who will harm you if you become followers of what is good?" He was not stating that harm would not come, but his question was making a comparison between the one who is causing the harm and the Lord. The one who is causing the harm can only do so in a temporary, limited way. But the Lord's blessing far exceeds such temporary trials. This is now seen in the words, "But even if you should suffer for righteousness' sake."
The comparison is clearly set forth. Someone is suffering despite his right conduct as outlined in the previous verses. Therefore, the suffering is not deserved, and the one who is persecuting him is in the wrong. The Bible is filled with examples of this. How one responds to it is what is now being presented. Even if one conducts himself righteously and yet suffers, he is to continue to conduct himself in a manner worthy of the title he bears – meaning that of being a Christian.
Peter says that in such conduct, "you are blessed." Peter is thinking back to the words of Jesus in Matthew 5 –
"Blessed are those who are persecuted for righteousness' sake,
For theirs is the kingdom of heaven." Matthew 5:10
He had sat and listened to the words of Jesus, and he had considered them in light of all that is recorded in Scripture. The psalms are replete with such an idea, and those psalms anticipated what would occur with Christ Jesus not too long after He had spoken out the Sermon on the Mount. What was anticipated, was fulfilled in Him. And in Him, then, is the example for His followers to emulate. And in that emulation, there is a blessed state which exists.
Peter then says, "And do not be afraid of their threats, nor be troubled." Here, Peter quotes a portion of Isaiah 8:12 –
"Do not say, 'A conspiracy,'
Concerning all that this people call a conspiracy,
Nor be afraid of their threats, nor be troubled."
Peter cites Isaiah, but he leaves off the next words given by Isaiah which fill in what Peter only implies –
"The Lord of hosts, Him you shall hallow;
Let Him be your fear,
And let Him be your dread." Isaiah 8:13
This is the comparison which is intended by Peter. There may be threats from persecutors, but those threats can only go so far. In the end, it is the Lord who has control over all things, and it is the Lord who is to be feared. Again, the idea is that living righteously has its own reward, even if it also carries earthly torments. The two cannot be compared, and so it is always right and proper to act in a righteous manner.
Life application: We can generally expect good results from proper behavior, but this isn't always the case.
Isaiah was told to prophesy to the people about their unrighteousness and incorrect thinking. Not everything then was directed by a conspiracy, nor is everything today directed by a conspiracy. The problem with this type of thinking is that eventually everyone is a foe and there is a spy under every bed. Too many people in the church have failed to understand this, and to them the government is an enemy, the phone company is an enemy, and even others in the church are enemies.
Threats and hatred become the standard, even to faithful believers who haven't crossed every "t" or dotted every "i." This type of behavior leads to a bad name for Christians in general, and eventually to a complete breakdown in fellowship. Peter tells us, as Isaiah did, that we are to remain faithfully righteous and not be afraid of those Peter speaks of. Read your Bible, love your Lord, and keep right fellowship with your fellow Christians to the greatest degree possible.
Lord, because You are our Lord, we shall not fear, nor shall our hearts be troubled. What can man do to us? You have our eternal souls safely in Your hands. Everything else is just temporary and fading away. Help us to keep this attitude always – even when troubles surround us. Thank You, Lord Jesus. Amen.