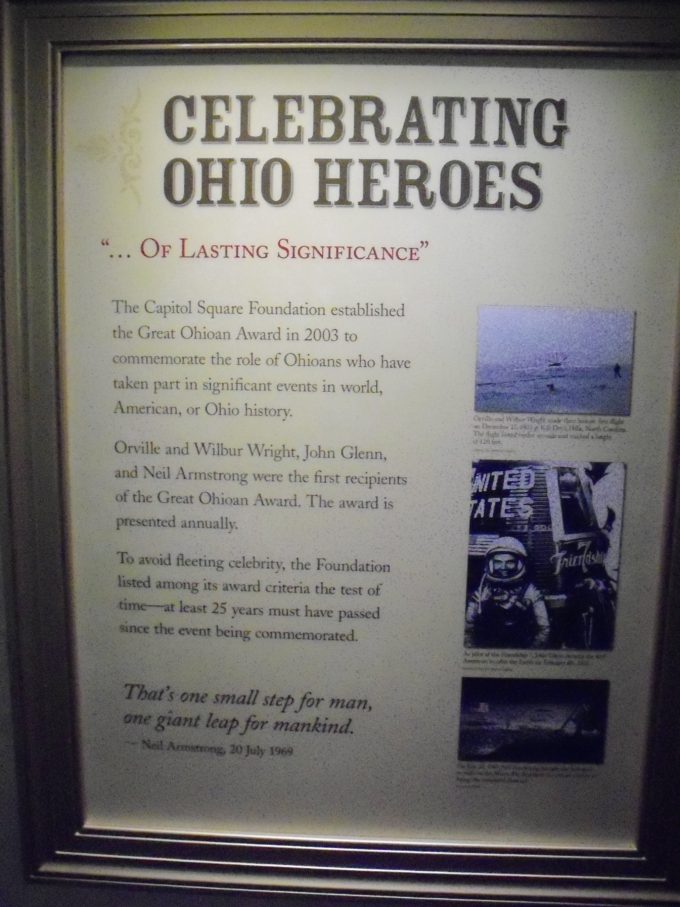 Wednesday, 6 November 2019
…who Himself bore our sins in His own body on the tree, that we, having died to sins, might live for righteousness—by whose stripes you were healed. 1 Peter 2:24
In verse 2:22, Peter cited Isaiah 53:7. That came after having said that Christ suffered for us and in so doing He left an example for us. Isaiah's words prophesied that Christ would commit no sin, nor would there be any deceit found in His mouth. Despite this, Peter relayed the fact that Christ did not turn and revile those who mistreated Him, but instead committed Himself to the One who judges righteously.
The key thought is that He had committed no sin, and yet he suffered. Now Peter explains why He allowed it to be so. In doing this he will cite Isaiah 53:5. Understanding this context is what will help us to avoid one of the greatest errors of the modern church. It is an error in doctrine which has actually led innumerable people into feelings of insecurity, or to the belief that they are not sound, faithful Christians.
Peter's words of verse 2:24 begin with, "who Himself bore our sins in His own body on the tree." It has just been stressed that Christ had no sin of His own, and yet He "bore our sins." The word "bore" means to "offer up," as if on a high altar, and thus as a sacrifice which is offered up to God on high. It is reflected in Christ's bearing of the cross both to the place where He would be crucified, and bearing the cross as He was crucified. The entire process is an offering up to God on high.
In this is found the doctrine of substitution. In Israel, a person would lay his hands on the head of an innocent sacrificial animal, confess his sin over that animal, and then the animal would be slaughtered. The symbolism is that of transferring the sin to the animal who then died in place of the sinner. Christ bore our sins in this manner.
However, Hebrews 10:4 notes that "it is not possible that the blood of bulls and goats could take away sins." Thus, what was done in Israel was only typological, and it was in anticipation of the coming Christ who would fulfill the typology. It is Christ alone – sinless, and thus qualified to be considered "innocent" before God (thus fulfilling the typology) – who bore our sin "on the tree."
The word "tree" is literally "the wood." It is the same term used by Peter in Acts 5:30 and 10:39. Paul also uses it in Acts 13:29 and Galatians 3:13. God chose wood from a tree to be the mode of execution by which Christ would bear the sin of the world. Just as death came from a tree in the Garden of Eden, and just as the tree of life was withheld from man at that same time, the wood of Calvary became both the instrument of death for Christ and the instrument of life for those who would then look to Him.
Thus, the wood Peter speaks of is the fulfillment of those types. The cross of Calvary is also the place of transfer. On the cross where He died, the substitution is made, just as it was when the innocent animal died. The transfer that was anticipated, in the types and shadows of the Levitical law, is actually accomplished when one accepts Jesus as his Substitute. This then allows "that we, having died to sins, might live for righteousness."
The verb Peter uses, translated as "having died," is found only here in Scripture. Transferring it to English is a difficult task which will only form a somewhat awkward translation. It signifies "to become from." As Vincent's Word Studies states it, "…having become off unto sin; not becoming separate from sins, but having ceased to exist as regards them."
Christ died for our sins, and thus we have died to sins. The transfer is made, and the sin is forgiven. Once forgiven, a person is no longer a slave to what he was forgiven of. If a person is in prison and he serves his time, he is set free from prison. But even more, if a person is in prison, and the President pardons him, it is as if he never committed the crime. It can never be held against him again. If he is no longer bound by that crime, he is freed unto freedom.
Likewise, a person who is dead to sin is then freed unto righteousness. This is exactly what Paul speaks of in Romans 6. Consider what Peter has just said, and think on it as you read Paul's words –
"For if we have been united together in the likeness of His death, certainly we also shall be in the likeness of His resurrection, 6 knowing this, that our old man was crucified with Him, that the body of sin might be done away with, that we should no longer be slaves of sin. 7 For he who has died has been freed from sin. 8 Now if we died with Christ, we believe that we shall also live with Him, 9 knowing that Christ, having been raised from the dead, dies no more. Death no longer has dominion over Him. 10 For the death that He died, He died to sin once for all; but the life that He lives, He lives to God. 11 Likewise you also, reckon yourselves to be dead indeed to sin, but alive to God in Christ Jesus our Lord.
12 Therefore do not let sin reign in your mortal body, that you should obey it in its lusts. 13 And do not present your members as instruments of unrighteousness to sin, but present yourselves to God as being alive from the dead, and your members as instruments of righteousness to God. 14 For sin shall not have dominion over you, for you are not under law but under grace." Romans 6:5-14
Paul then sums up this state of "become from" in regards to sins in Romans 6:18 by saying, "And having been set free from sin, you became slaves of righteousness."
Paul and Peter proclaim exactly the same gospel which produces exactly the same effects. They further speak of exactly the same obligation once that effect has been produced. And the reason for this obligation, that of living for righteousness, is that it is because of the work of Christ "by whose stripes you were healed." This is where Peter cites a portion of Isaiah 53:5 –
"But He was wounded for our transgressions,
He was bruised for our iniquities;
The chastisement for our peace was upon Him,
And by His stripes we are healed."
The words, "by His stripes," speak of the punishment of scourging that Christ suffered. Peter uses a singular noun, mólóps, found only here in Scripture. It signifies a body wound. In the case of Christ, it consisted of that which was received during His scourging.
He was punished for sins He did not commit, and then He was crucified in order to die, thus carrying away those sins for which He was punished. The verb Peter uses shows this as an accomplished fact. The healing is done, and it is imputed to the one who believes (the verb is also passive – the person simply believes, and the work of Christ is transferred to him). The write below understood the passion Peter must have felt as he wrote out his epistle to us –
"Such a sight we feel sure, as we read this descriptive passage, St. Peter's eyes beheld on the body of his Master, and the flesh so dreadfully mangled made the disfigured form appear in his eyes like one single bruise" (Lumby).
The obvious question for all believers to consider is "healed of what?" What is it that Peter has spoken of? Is it healing from the sniffles? Is it healing from cancer? Is it healing from any body ailment at all? The answer is "No" to all of them. Peter has referred to sin, and only sin. The highly inappropriate nature of claiming physical healing based on the words of either Isaiah 53:5, or 1 Peter 2:24, is obvious.
The only healing that Peter speaks of is that of sin. Healing from the effects of sin, which is sickness, anxiety, trouble, and death itself, may come about through prayer and/or right living, or it may only come about when the believer is translated to glory. But claiming physical healing of any type based on the words here is not only poor doctrine, it is a false teaching which leads hopeful believers into sad paths of dejection and turmoil when they are not healed of the physical affliction they fervently desire to be healed of.
Life application: As noted, the context of what Peter is quoting – and what Isaiah was looking forward to – is spiritual healing, not physical healing. This is the healing provided by Jesus in these passages.
Because this verse is not at all implying physical healing, by quoting this over someone with a physical problem, and "claiming healing" because of it, can only lead to false expectations and weakened faith.
The amazing part of what is conveyed to us here is that God took our pain and our suffering, and placed it on His own precious Son. The precious healing we receive because of His cross is spiritual and it is eternal. We have new life because of the work of Jesus Christ. Praise God in the highest for what He has done for His wayward children.
Thank You, O Lord, for the wonderful blessing of Jesus and the healing He provides. Through Him and through His suffering, we are healed of our state of corruption and death, and we now have new life through Him. O, to be called a son of the Living God because of His terrible trials! May we never forget what transpired to restore us to You. Thank You for Jesus Christ our Lord. Amen.