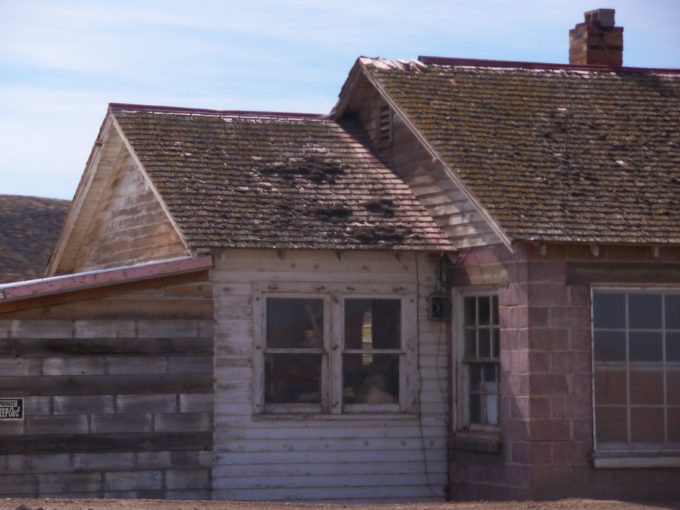 Thursday, 14 May 2020
He who does not love does not know God, for God is love. 1 John 4:8
In the previous verse, John said that "everyone who loves is born of God and knows God." Now, he goes beyond a simple one to one comparison. Instead of saying, "He who does not love is not born of God," he goes even further in his words by saying, "He who does not love does not know God." Further, the verb "know" is in the aorist tense. He has never known him. The separation between the two is absolute.
This isn't just a mild disconnect that can be overcome by the person. Rather, this person has no ability to understand God, and his feelings toward God are missing entirely, or they are completely skewed. The reason for this is then stated by John with the words, "for God is love."
The Greek here must be properly translated to fully understand John's intent. It literally reads, "because the God love is." An article precedes "God," but not "love." What this means is that the statement is not reversible. We cannot say, "Love is God." God's nature is love, but we cannot limit Him to only love. God is the embodiment of love, but love is not the embodiment of God. Such a statement would allow the worship of love, as a "god." Rather, God is to be worshipped because He is love, among other things.
In his writings, John says that God is Spirit, God is light, and God is truth. The Bible also says that God is jealous, God is righteous, God is holy, and so on. None of these things are God, but they reflect His nature. Such statements tell us that they are not qualities of God which he merely possesses, but they are statements about His very being.
And further, John doesn't state it in the form of an adjective – "God is loving." As Jamieson-Faucett-Brown notes –
"…for then John's argument would not stand; for the conclusion from the premises then would be this, This man is not loving: God is loving; therefore he knoweth not God IN SO FAR AS God is loving; still he might know Him in His other attributes. But when we take love as God's essence, the argument is sound: This man doth not love, and therefore knows not love: God is essentially love, therefore he knows not God."
Life application: John makes specific points about the nature of God in his writings. What he says in his points cannot be mistaken (although they can be twisted by perverse thinking), and his clarity in them gives us real and valid insights into our Creator.
Taking John's words in their proper context, we can now see why he says, "He who does not love does not know God." How can one be acquainted with God – who is by His nature love – and yet not possess the very quality defined by that acquaintance? It is not possible.
However, it must be remembered that we do are not the very definition of such attributes. Nobody apart from God can claim, "I am truth," or "I am love." We can only emulate God. As believers, there are times when we aren't loving. And yet, we can still be included in "everyone who loves." Our shortcomings do not negate the state that we have been brought into.
And even more than focusing on ourselves, if we look to God and focus on Him, we can find absolute assurance. Because God is love, we can know that He isn't just loving at times, but that everything He does is based on love. We may see things happen that appear to show an uncaring God, but that is because we cannot see the purpose for what occurs. But everything that God does is done with the loving intent which stems from His very nature.
If someone says, "A person being cast into hell by God is unloving, and therefore God is not love," he has misunderstood God's other attributes. God is just. One attribute (such as love) cannot override another attribute (such as justice). The way that the tension between God's many attributes is relieved is through the cross of Jesus Christ. For example, God's infinite love can be poured out on man because God's justice is served in Christ's substitutionary and atoning death.
All things are brought into harmony once again through what God has done in Christ. As Paul says –
"Now all things are of God, who has reconciled us to Himself through Jesus Christ, and has given us the ministry of reconciliation, 19 that is, that God was in Christ reconciling the world to Himself, not imputing their trespasses to them, and has committed to us the word of reconciliation." 2 Corinthians 5:18, 19
For those who have come to God through Christ, God – who is love – has accomplished complete, absolute, and eternal reconciliation. For us, God can now and forevermore express His infinite love towards us.
Of one thing we can be sure, O God – You are love. When we look to the cross of Jesus and reflect on the marvelous majesty of His great work, we can see love in a way which transcends all other things. Knowing this about You allows us to revel even more in Your glory. May we never forget that You are love, and because of Jesus we are the objects of Your love! Thank You for this wonderful assurance. Amen.