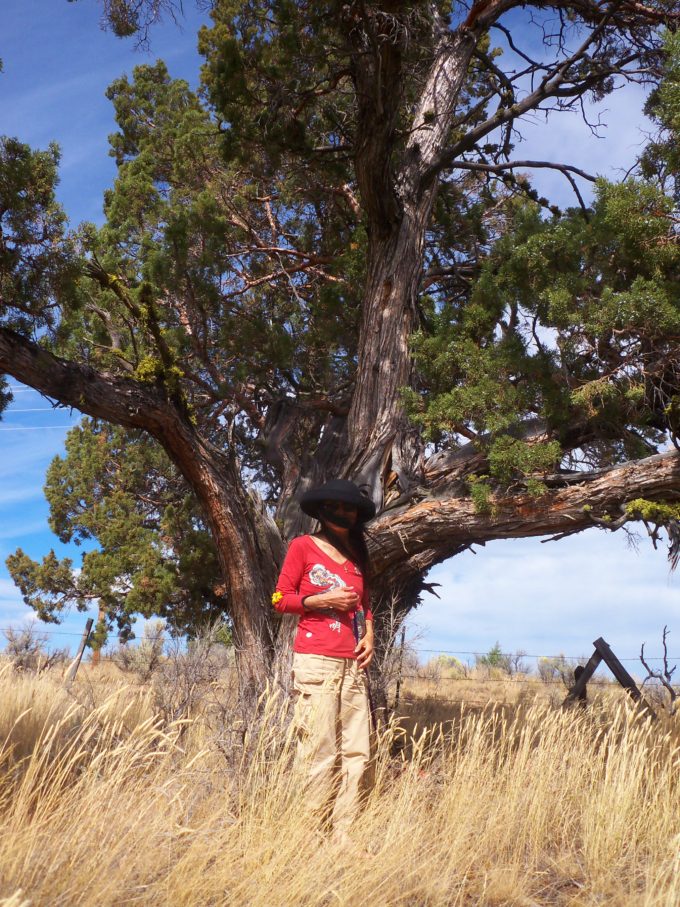 Sunday, 17 May 2020
Beloved, if God so loved us, we also ought to love one another. 1 John 4:11
John began verse 4:7 with the words, "Beloved, let us love one another." Since then, he has been building his case as to why this should be. Now, he completes that thought with the same words, plus a few concluding explanatory words. He, again, says, "Beloved." The apostle demonstrates the very thing he appeals to by stating this. From there, he next says, "if God so loved us."
This is the conclusion to be drawn from verses 4:7-10, but in particular the words, "that He loved us and sent His Son to be the propitiation for our sins." God was willing to do this, even when we did not love Him. How much more then should we be willing to love those who are in our own family of the faith!
In this, the word "so" here is in the emphatic position. A direct translation would say, "Beloved, if SO God loved us…" This can be referring to either the manner of God's love, meaning the type of love He displayed, or it could be referring to the extent of God's love, meaning the lengths He was willing to go to. Both, however, merge into one thought when the cross is considered. It was a sacrificial type of love, and it was the ultimate extent that could have been demonstrated. As this is so, John concludes with that same basic thought as is found in the words of verse 4:7, saying, "we also ought to love one another."
God in His glory was willing to step down to our lowly level. God in His holiness was willing to interact with those who are unholy. God in His infinite being was willing to unite with His finite creation in order to redeem us. God who feels no pain was willing to allow the earthly body He united with to feel pain, suffering, and death. Such things, and all other such things, are given to us to learn from. They are examples for us to emulate, and they are the basis for the commandment to love one another.
As the Creator, Jesus Christ had the right to speak the words of commandment. As the Redeemer, He then has demonstrated exactly why it is so and the lengths to which we are to go in order to fulfill that commandment –
"A new commandment I give to you, that you love one another; as I have loved you, that you also love one another. 35 By this all will know that you are My disciples, if you have love for one another." John 13:34, 35
Life application: Earlier in this chapter John was speaking of false teachers and the spirit of the Antichrist. In verse 7 though, he changed his direction to speaking of love. But the two ideas he's built upon are not disconnected. If we go back and look at the entire chapter thus far and then evaluate this verse also in context, we can see where John has made love out to be a moral obligation.
He says "if," but the term here is assuming the truth of the coming statement – "If God so loved us." Right in the middle of this assumption of truth is the word "so." This two-letter word is calling to remembrance the great and exalted actions of verses 9 and 10.
If this is so (and John confirms it is), "then we also ought to love one another." So, think it through clearly. When John uses the term "ought," he is placing on each of us a moral obligation – because God/so ought we. Now that we can see that, we can complete the picture by comparing the false teachers of verses 1-6.
John's contrast is against them and whatever perverse teaching they employed that held to no moral absolute. They had teaching without heart; doctrine with no purity; and instruction without morality. Be attentive to such teachers, reject them, and instead hold to the strict and pure gospel of Jesus – the gospel which builds love upon love and which exalts the work of Jesus Christ.
Heavenly Father, just as You sent Jesus to reconcile us to You, so also give us a change of heart so that we may be reconciled to those with whom we are at enmity. May You be glorified as we act in a manner that brings about complete harmony between each of us and those around us. May it be so, as we pray this in Jesus' name. Amen.