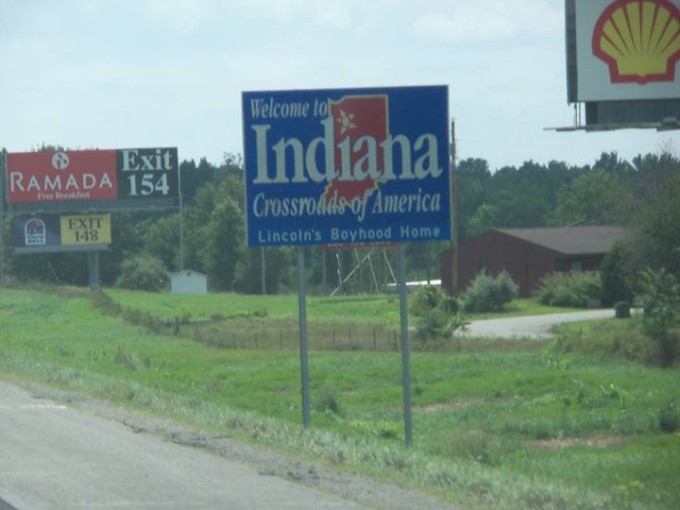 Friday, 17 April 2015
So when this corruptible has put on incorruption, and this mortal has put on immortality, then shall be brought to pass the saying that is written: "Death is swallowed up in victory." 1 Corinthians 15:54
The thought of the previous verse is repeated by beginning it with "So when…" At the time that these things occur, what was written by Isaiah the prophet will come to pass. In chapter 28 of his book, he writes about the work of the Lord which Paul cites –
"He will swallow up death forever,
And the Lord God will wipe away tears from all faces;
The rebuke of His people
He will take away from all the earth;
For the Lord has spoken." Isaiah 25:8
Paul's citation is not a direct quote, but the intent remains. In the Old Testament, the word "forever" in Hebrew is elsewhere translated as "in victory" in Greek because the intent of the words is ultimately the same. That which is rendered forever has been accomplished by a victor.
The word for "swallowed" is katapinó which means to drink down, swallow, devour, destroy, consume. Paul uses the same word in the same way in 2 Corinthians 5 when speaking about our resurrection bodies –
"For we who are in this tent groan, being burdened, not because we want to be unclothed, but further clothed, that mortality may be swallowed up by life." 2 Corinthians 5:4
As there is a definite article in front of "Death" in both Isaiah's and Paul's words, there is in this the idea that "Death the swallower is swallowed up." The final realization of this is found in Revelation 20:14 –
"Then Death and Hades were cast into the lake of fire."
However, for the believer, we don't have to wait until the final destruction of death, but only for that time when we receive our eternal, glorified bodies. Therefore, Paul's words are directed at individuals who make up the collective whole. When each person who is glorified receives their body, for them it is the start of an eternal walk. For some, it will be at the rapture, at others it will be at the first resurrection which follows the tribulation period. And for others, it will be at the end of the millennium. For all, it will be glorious!
Life application: Because of the resurrection of Christ, we have the absolute sure proof of the fulfillment of the words of the Bible. God's word cannot fail. What He has promised will be realized. Be of good cheer, Christ has overcome!
Oh Lord, it is a hard thing to lose a loved one. We are left with emptiness in our hearts that is beyond our ability to overcome. But for those who are in Christ, the separation and pain is temporary. He has prevailed over death and promises the same to all who will simply trust Him by faith – "I have done it all, trust that it is sufficient." I do trust; I do believe. Thank You for the comfort of this surest of all hopes! Amen.