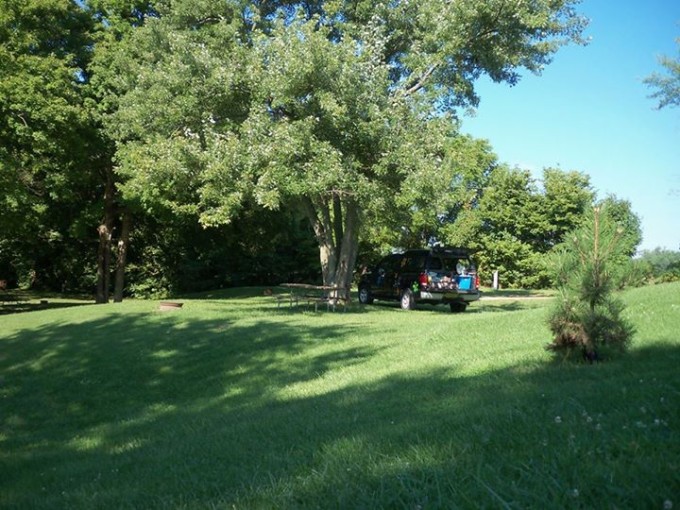 Tuesday, 21 April 2015
Therefore, my beloved brethren, be steadfast, immovable, always abounding in the work of the Lord, knowing that your labor is not in vain in the Lord. 1 Corinthians 15:58
In this last verse of chapter 15, Paul sums up the entire discourse with a word of exhortation. "Therefore" is given as a result of the entire chapter, but more specifically based on the note of victory seen in verses 54-57. Because Death is defeated in Christ and because we are in Christ, Death is defeated in us. What fear should we possess? What attack against us can prevail?
"My beloved brethren" means that Paul is speaking to saved believers. The hope which is found in Jesus Christ is not a universal hope of man. Those not in Christ will not be included in the glories of which he has written. There is no such thing as universal salvation, there is no fellowship with Belial, and there is no hope in Paul's words for the non-believer.
"Be steadfast." This comes from the Greek hedraios. This word comes from a root word meaning "seat" and thus it means "sitting" or "immovable."  It is used only three times; twice in 1 Corinthians and once in Colossians 1. This is speaking of being firm and fixed in the doctrine which he has presented; the truth of the gospel of Christ and the knowledge which that truth leads to in the believer.
Be "immovable." This is from the Greek ametakinétos. It is its only use in the New Testament. This comes from two words – the negative a, and metakineó which means to "move away" or "dislodge." Hence, it means to not be moved. Whereas the last word was given concerning established doctrine, this one is given concerning perseverance in that doctrine. Whether persecution or temptation comes along, we should be set in our faith so that neither can cause us to falter.
Paul parallels these thoughts in his letter to the Galatians. In his words to them, he said –
"And let us not grow weary while doing good, for in due season we shall reap if we do not lose heart." Galatians 6:9
Next we are instructed to be "always abounding in the work of the Lord." How easy it is to get distracted in this life! And yet Paul asks us to have our priorities right. We have the Bible to study, we have church to attend, we have a ministry we have been called to, we have people to speak to about Christ, we have devotionals to read and ponder, we have thanks and praise to be offered continuously, etc. Paul is asking us to set aside the temporary things of this world in order to direct our lives to the work which has eternal meaning.
Finally he tells us that in these efforts, we are to know that our "labor is not in vain in the Lord." He has meticulously defended the truth of the gospel and he has given answers to those who questioned the truth of the resurrection. As he did, he provided examples of known things (such as a seed sprouting to new life) to show that even in creation there is a suitable precedent for us to comprehend and trust. And in his words, he used Scripture itself as proof of what he stated.
The surety of the word of God stands as a testament to the guarantee of the fact that we who are "in the Lord" will participate in His resurrection and the eternal life which stems from it. Therefore, we are to be unmovable in our faith and practice, knowing that a better reward awaits us in our heavenly life to come!
Life application: In those moments of life when doubt, anxiety, weariness, or confusion come into our minds, all we need to do is return to 1 Corinthians 15 and ponder its truths. When we do, we can refresh our souls and reengage the battle around us with confidence in the hope we possess.
Lord God, having received the Gift of Jesus, and having been assured that eternal life is mine because of His work, I can see that nothing in this life can compare to what lies ahead. Would it be a waste of time for me to pursue my work in the Lord in this life? No! Rather, it would be a waste of my time to not do so! Because I believe the message, I should act as if I do. And so Lord, help my life to be one dedicated to Your service at all times. Thank You for being with me in this. Amen.