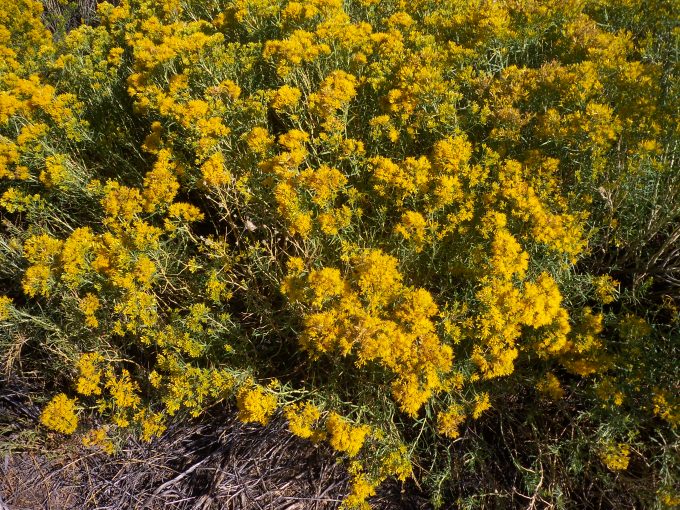 Saturday, 7 May 2016
…but the Jerusalem above is free, which is the mother of us all. Galatians 4:26
Paul just showed how the law received at Mount Sinai (the Old Covenant) is a system of bondage. He did this by allegorically equating it to Hagar the slave. From there, he showed that the bondage carried on from Mount Sinai to Jerusalem where the temple stood, and which continued to administer that same law.
Hagar the slave / Mount Sinai / Jerusalem (earthly) / bondage / illegitimate children
He now notes that "the Jerusalem above is free." This is pictured allegorically by Sarah and the New Covenant which was established through Christ's shed blood. The Jerusalem above is speaking of the heavenly Jerusalem where the true and eternal temple are. It is where Jesus is. This is seen in Hebrews 12 –
"But you have come to Mount Zion and to the city of the living God, the heavenly Jerusalem, to an innumerable company of angels, 23 to the general assembly and church of the firstborn who are registered in heaven, to God the Judge of all, to the spirits of just men made perfect, 24 to Jesus the Mediator of the new covenant, and to the blood of sprinkling that speaks better things than that of Abel." Hebrews 12:22-24
His next words pull in the comparison to Sarah more closely when he says, "…which is the mother of us all." Sarah's child, Isaac, was the son of promise. As Abraham's son, the line of those acceptable to God through faith continued. That same son-ship is found in any who now have faith in Jesus Christ, trusting in Him and not deeds for their salvation. The "all" only indicates those who have placed their trust in Christ. Paul shows this in Galatians 3:7 –
"Therefore know that only those who are of faith are sons of Abraham."
We are sons of Abraham by faith and are thus allegorically sons of Sarah.
Sarah the wife of Abraham / Christ's shed blood / Jerusalem above / freedom / sons of Abraham
The picture is seen even more fully in Revelation 21 –
"Then I, John, saw the holy city, New Jerusalem, coming down out of heaven from God, prepared as a bride adorned for her husband." Revelation 21:2
Life application: We can again ask ourselves whether we are trusting in Christ alone for our salvation, or are we trying to please Him a little bit more by living out deeds of the law? If the former, you are in the sweet spot. If the latter, you might very well question if you were ever truly saved. God will not be mocked. Christ didn't die so that you could continue working your way to heaven. If you are trusting in the law, you are in a bitter spot, my friend.
Lord God, let me see… Do I want to trust in what Jesus did, fulfilling the law in my place; or do I want to help my salvation along by falling back on deeds of a law which couldn't save anyone? Help us to never be so perverse as to think that we can somehow merit Your favor by doing something extra than what Jesus has done. Instead, help us to commit our very souls to You by trusting in Jesus alone for a right relationship with You. That is the sweetest spot of all! Thank You for sending Jesus. Amen.